Hailey Bieber responds after Selena Gomez speaks out and defends her
Featured Image Credit: Instagram/@selenagomez/@haileybieber
Hailey Bieber has responded to Selena Gomez after the singing star released a statement defending her from trolls sending abuse and death threats.
There has been an ongoing social media spat between their fans, and Gomez recently issued a statement telling her supporters she wants no more of it.
Bieber has now issued a statement of her own and the two celebrities have once again started following each other on social media.
Earlier today Gomez posted onto Instagram to say that Bieber had been in touch with her to say she'd been 'receiving death threats and such hateful negativity'.
The singer declared that 'this isn't what I stand for' and said she really just wants this 'all to stop', calling on her fans to be kinder after previous attempts to get her fans to stop trolling Bieber hadn't been fully successful.
Gomez wanted to make it clear that her fans sending death threats to Bieber were doing so against her expressed wishes.
In turn Bieber has now thanked Gomez for her statement and issued one of her own using her own social media platform.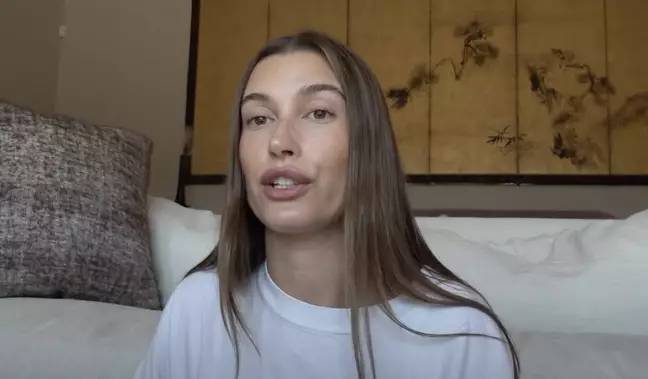 "I want to thank Selena for speaking out, as her and I have been discussing the last few weeks how to move past this ongoing narrative between her and I," the model wrote.
She continued: "The last few weeks have been very hard for everyone involved and millions of people are seeing so much hate around this which is extremely harmful.
"While social media is an incredible way to connect and build community, moments like this only create extreme division instead of bringing people together.
"Things can always be taken out of context or construed differently than they were intended. We all need to be more thoughtful about what we post and what we say, including myself. In the end I believe love will always be bigger than hate and negativity, and there is always an opportunity to meet each other with more empathy and compassion."
Hopefully the trolls will now get the message that what they're doing has got the approval of neither side and has been pretty damn pointless all along.