Editor's choice
And we still didn't see it coming!
Featured
Trisha's baby name hasn't gone down well
Fans are so happy for AJ's child.
7 hours ago
By Gabriella Ferlita
Queen Elizabeth II died on 8 September
Trending
Latest
Food & Drink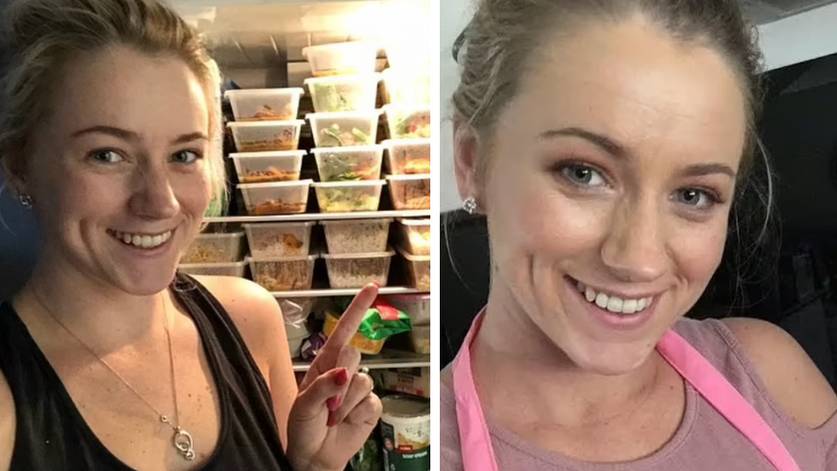 She's sharing tips and tricks that could save you a lot of money
3 hours ago
By Emma Guinness
The fast food chain will even give out toys with the meals
The 12-year-old was reportedly told 'no tie, no dinner'
3 days ago
By Daisy Phillipson
The perfect lunch or inedible?