A true crime documentary investigating the brutal murder of Anni Dewani, a 28-year-old newlywed who was brutally murdered in suspicious circumstances while on her honeymoon in South Africa in 2010.
In Anni: The Honeymoon Murder, one of the offenders behind Anni's murder and the alleged 'puppet master', Monde Mbolombo, breaks down in tears as he recounts about the fateful night and the events that lead up lead up to Anni's horrific death.
Watch a clip from an interview with Monde Mbolombo, who was involved with Anni's murder:
On 13th November 2010, while on honeymoon, Anni Dewani was murdered in a killing, in what appeared to have been a botched hijacking on the outskirts of Cape Town.
Anni was shot, shortly after her husband Shrien Dewani was thrown from the vehicle.
As investigators searched for those responsible, attention shifted to Shrien, with the suspects in the murder claiming that he had ordered Anni's assassination just weeks after their wedding.
Journalist Leigh-Anne Jansen explained some of the red flags that appeared during the investigation. "This is not how crimes are executed here. The car wouldn't just be left there with a body in it. The car would be stripped and burnt. Everything would be taken; everything would be sold. Red flags were going up left right and centre," she says.
Fingerprints found on the taxi's windscreen led to the identification of two hijackers were known petty criminals, Xolile Mngeni and Mziwamadoda Qwabe.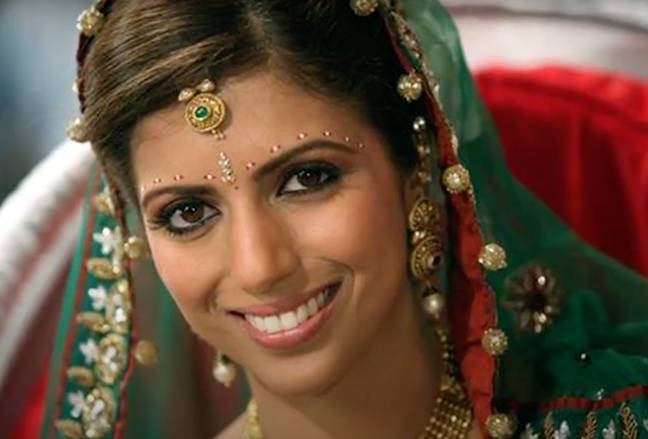 The hijackers explained that they had been sourced by a middleman, Monde Mbolombo, who had been contacted by Zola Tongo – the Dewani's taxi driver.
The captain adds: "The two hijackers – Mngeni and Qwabe – had been arrested, and Monde, because Monde was the proverbial middleman who had arranged this. Zola Tongo, the taxi driver, had also been implicated now."
Qwabe and Tongo were offered reduced sentences in exchange for guilty pleas and the promise of truthful testimony against Shrien Dewani.
Mbolombo was granted full immunity from prosecution for his testimony against Shrien as well.
Shrien was acquitted by the Western Cape High Court in December 2014, however there are still unanswered questions today.
Anni: The Honeymoon Murder is available to watch on Discovery+ now.