Lidl Launches Champagne Ice Cream And It Sounds Heavenly
Featured Image Credit: Pexels
We say Valentine's Day is the perfect excuse to indulge in ice cream and champagne, with or without a partner - but how about the two at once?
Lidl is about to launch a luxury ice cream which merges the French sparkling wine with rich chocolate. No, YOUR mouth is watering.
The budget supermarket's Marc de Champagne flavoured choc ice cream includes swirls of rich chocolate sauce and chunks of Belgian milk chocolate truffle pieces.
What's more, the ice cream is launching alongside a Red Velvet flavour which Lidl describes as a "dairy delight that is as Insta-worthy as it is delicious."
It adds: "Luxury ice cream is swirled through with indulgent red velvet cake flavoured sauce, creating a gorgeous red and white marble effect."
The heavenly tubs both hit store next Thursday, but will only be available as long as stocks last. Time to excavate our entire freezer we think.
In other exciting ice cream news, Ben and Jerry's recently delighted their vegan fans by launching an almond-based dessert which tastes just like the real thing.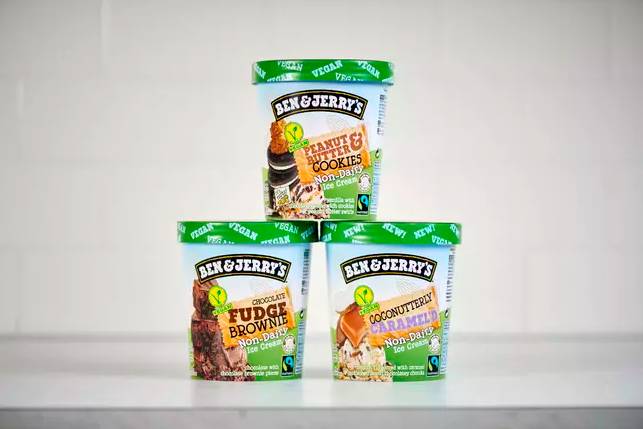 The ice cream is swirled with oodles of vegan caramel and cookies, with a tasty coconut twist. Coconutterly Caramel'd is the first and only coconut flavour in the Ben & Jerry's line.
It joins the likes of Chunky Monkey, Peanut Butter and Cookies, and Chocolate Fudge Brownie, plus a whole host of other plant-based ice cream tubs from Ben & Jerry's to dig your spoon into.