Pixar's short 'Bao' has been awarded the Oscar for Best Animated Short at the 91st Academy Awards.
In an empowering speech, she exclaimed: "To all the nerdy girls out there...don't be afraid to tell your stories to the world."
The eight-minute story follows an ageing Chinese-Canadian mum suffering from empty-nest syndrome. She gets another chance at motherhood when one of the dumplings she lovingly fills and steams springs to life in her mouth.
The cute, giggly dumpling boy is a new bundle of joy for the mother as she takes him shopping and to tai chi in the park but Dumpling starts growing up fast even getting engaged meaning his mother must come to the bittersweet revelation that nothing stays cute and small forever. PSA: there's a bit of a twist but it all turns out okay in the end.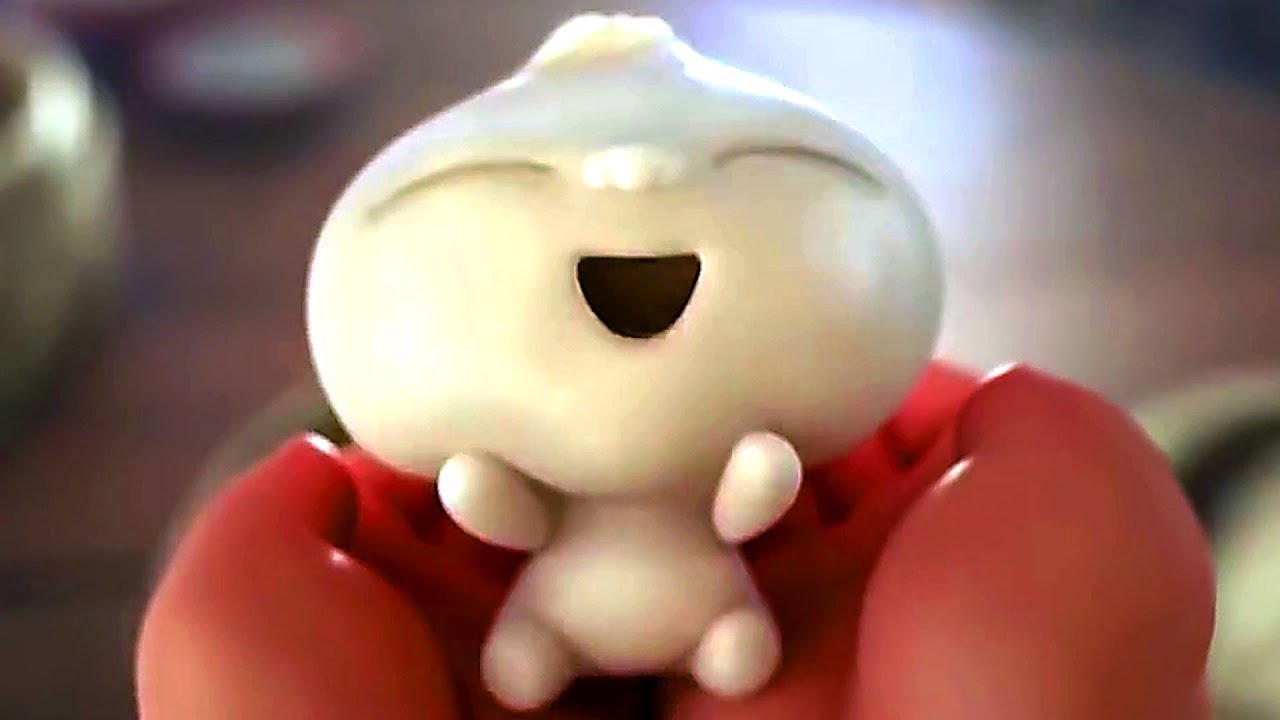 undefined

The short film from Disney Pixar Animation Studios and director Domee Shi explores the ups and downs of the parent-child relationship through the coloruful, rich, and tasty lens of the Chinese immigrant community in Canada.
Clearly over the moon with the film's win, fans rushed to Twitter to express their emotions - with many admitting to having been made cry while watching 'Bao'.
"Best Animated Short Film made my night!! Congrats!! 9. Who else cried?" asked one.
Another added: "Bao! Yay. Made me cry like a baby."
"Bao made me cry so hard in the movie theater before watching the incredibles 2 that I'm a little embarrassed so I'm not surprised!" said another adoring fan.