Britney Spears claims her parents treated her like a 'f*****g dog' during conservatorship
Featured Image Credit: Instagram/britneyspears
Britney Spears has claimed that her parents treated her 'less than a 'f*****g dog' during the long-standing conservatorship which lasted 14 years.
The conservatorship that was set up by her father, Jamie Spears, ended last year.
The 'Toxic' singer has now slammed her parents for the way she was allegedly treated throughout that period.
In a series of now deleted posts, Spears wrote: "Wonder what the SECRET IS ??? WHAT Y'ALL BE HIDING ??? Come on wise father you wanna sit me down for four months expose my body to nurses while showering me like a f*****g dog !!!
"BULLYING ME WITH THEIR QUESTIONS … NEVER ABLE TO PUT IT ON THEM AND ASK THEM QUESTIONS!!!"
She added: "Come on father you wanna sit your granddaughters Maddie and Ivy in a chair 10 hours a day having people F**K WITH THEIR HEAD … for FOUR MONTHS !!!
"Big security at my door … "no ma'am you can't leave we don't know when you can go." I DID NOTHING WRONG !!!
"Why did you and the family go along with it and treat me like a f*****g dog ??? WHAT MAKES YOU SO GODDAMN SPECIAL ??? WHAT MAKES YOUR OTHER DAUGHTERS SO GODDAMN SPECIAL THAT YOU TREATED ME LESS THAN A F*****G DOG ???
"Every morning I wake up and every night before I go to sleep I pray to f*****g god you get just 5 minutes of the pain I felt in that place for 4 months !!! I pray you burn in hell you sorry son of a b***h !!!"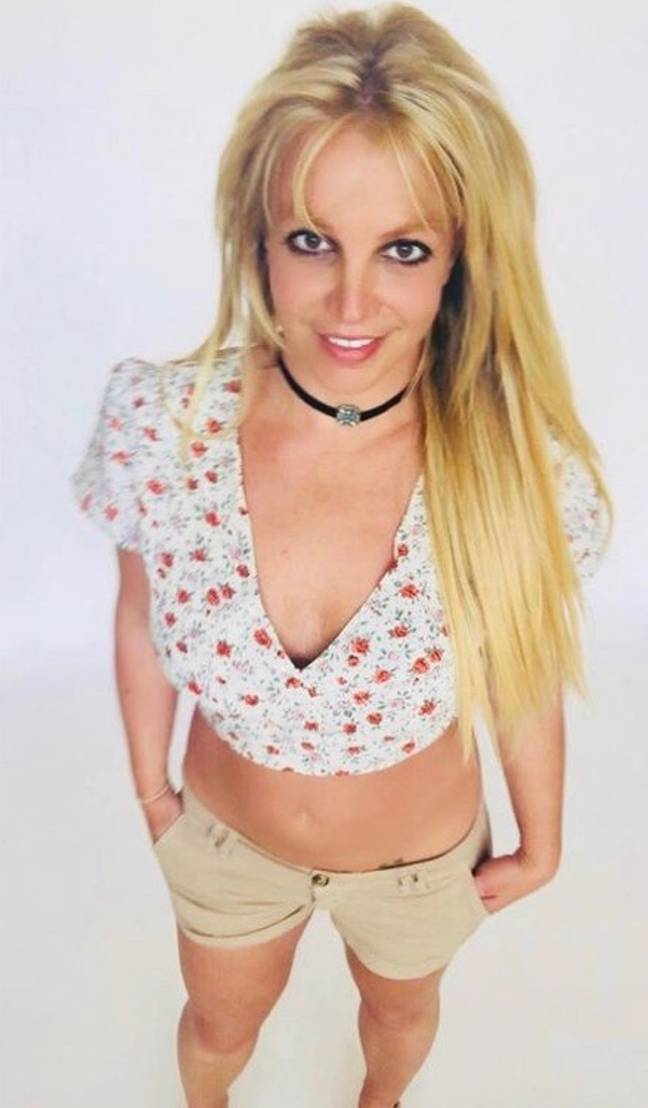 Commenting on one of Spears' posts, her mother Lynne wrote: "I am soooo sorry for your pain! I have been sorry for years! I love you so much and miss you!
"Britney, deep down you know how much I love and miss you! I apologise for anything and everything that's hurt you."
The singer then posted a quote on Instagram which read: "One of the keys to happiness is a bad memory."
In the lengthy caption, she wrote: "For 13 years, I had to meet doctors weekly to bring up my past which made it worse!!!
"As for my whole family including my brother, sister, cousins, aunts, uncles, and well damn the whole audience… were either stoned or drunk of their asses!!!
"I was the mother f***ing saint who was scared to move or I knew my dad would put me somewhere if I didn't co-operate... even in America, the land of the free!!!!"
She continued: "Years go by and he still puts me in a psych ward!!!! Not one mother f***ing person stood up for me!!!
"Mom take your apology and go f*** yourself!!! And to all the doctors for f***ing with my mind...
"I pray you all burn in hell!!! Kiss my mother f***ing ass!!!!"
Tyla have contacted Lynne Spears for comment.