Woman's 10-Second Trick Gets Creases Out Of Clothes Without An Iron
Featured Image Credit: TikTok - @shelbstales
Prepare to sling your iron and ironing board in the bin (if you even have one…) – we've discovered a new way to keep our clothes crease-free.
You can watch the video below.
Yep, savvy TikToker @shelbstales took to the video sharing app to reveal the hassle-free way she does to ease out any creases or wrinkles in her garments without resorting to an iron or a steamer.
And this quick tip will appeal to lazy girls everywhere who are desperately looking to look chic with a few shortcuts.
TikToker viewers lapped up the video, which garnered over 150,000 views and thousands of likes, with many promising to try the tip themselves.
"This is absolutely brilliant," one person said, while another agreed: "Me every morning before work."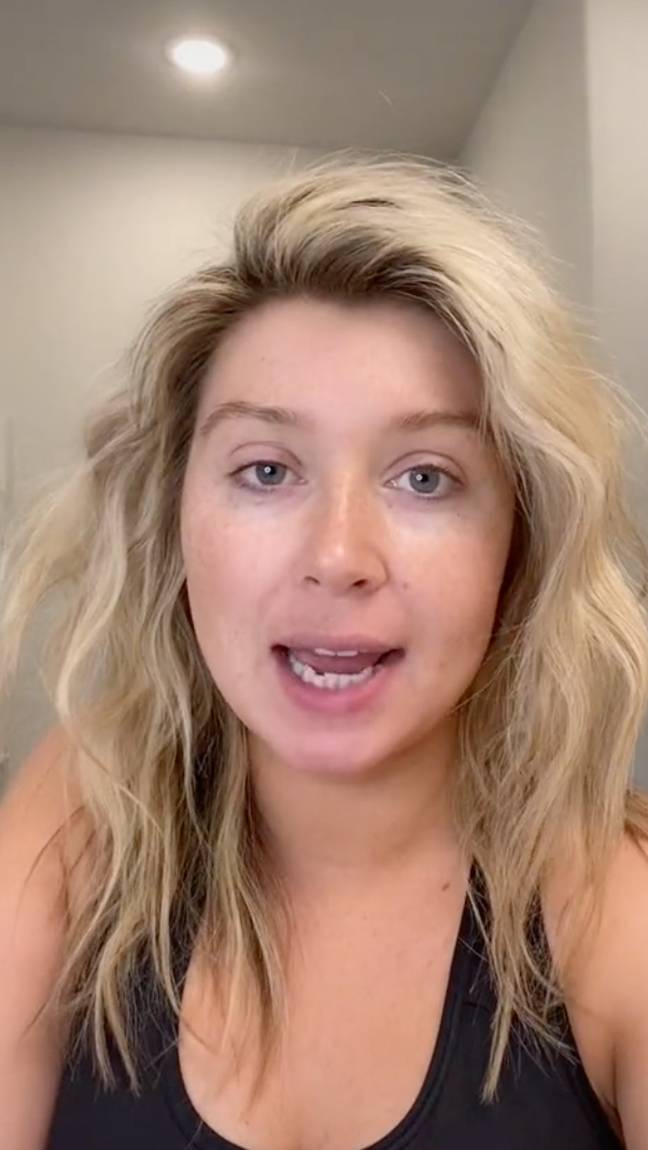 "Uhm I've never thought of this and it's genius!" a third gushed, and a fourth said: "Noting this down for future use."
"I hate ironing so thank you," a fifth said, while a few others in the comments shared their own time-saving hacks.
"Sometimes I use my flat iron," one person revealed, as another person suggested: "If it's warm out I don't use the blow dryer, just spray and go lol v lazy."
"I throw clothes in the dryer with a wet rag!" said a third, while others offered wrinkle release sprays to try.
While we thought attaching a toilet bowl cleaner was pretty simple, there's actually an even simpler way to do it that we've totally overlooked.
TikToker's minds were blown when user @annpurrfect tried out the ridiculously simple toilet bowl cleaner hack.
You can watch just how it works here – and prepare to feel very silly afterwards.