First look at eight 'intruder' brides and grooms joining Married at First Sight UK
Featured Image Credit: Channel 4
Married at First Sight UK (MAFS) hit our screens with an absolute bang last week, and the drama has been even more exciting than we could have hoped.
So far, we've watched all 16 of the brides and grooms on their wedding days, but it turns out that's not it. Oh no, there's another EIGHT of them joining the experiment.
That's a whopper of 12 couples in total. Let's meet the 'intruders':
JJ
A 30-year-old 'proud mummy's boy', he's a fashion brand owner hoping to ditch the 'Essex boy' stereotype.
Down-to-earth and a massive softie, he's spent time dating models in LA but wants to find love closer to home.
Adrienne
This 26-year-old feels as though she's ran out of dating options in rural Cumbria, but wants someone 'equally self-driven' to share a future with.
Knowing exactly what she wants, Adrienne 'won't settle for anything less'.
Jordan
The 26-year-old 'cheeky Northerner' hasn't had the best luck with relationships and is 'extremely picky'.
Apparently, the PT has quite the long list of boxes for his partner to tick and is 'a big kid at heart'.
After some tough times, Jordan has 'more confidence and self-worth than ever' and he just wants a partner who can share his life with him.
Bianca
A total glam girl, this 29-year-old has struggled with 'self-doubt in the past' but is now stronger than ever.
Bianca has prioritised her career for most of her adult life and want to put love first for once.
Mark
The 36-year-old fashionista goes by the motto: "Too much is never enough."
Looking good comes first for this Londoner, but underneath all that is a man who has 'had his fair share of heartache and turmoil'.
Mark's been single for 10 years now and he's had enough of it, so let's hope the experts find his Mr Right.
Matt
The 29-year-old Yorkshire lad is a total softie and has been single for the last year.
Both a window cleaner and an athlete, Matt hopes to find the 'perfect person'.
Erica
A 25-year-old from Edinburgh, she's 'typically known to date players'.
But the dance teacher has been hurt far too many times and desperately wants to find 'the one' after being single for over a year.
Sean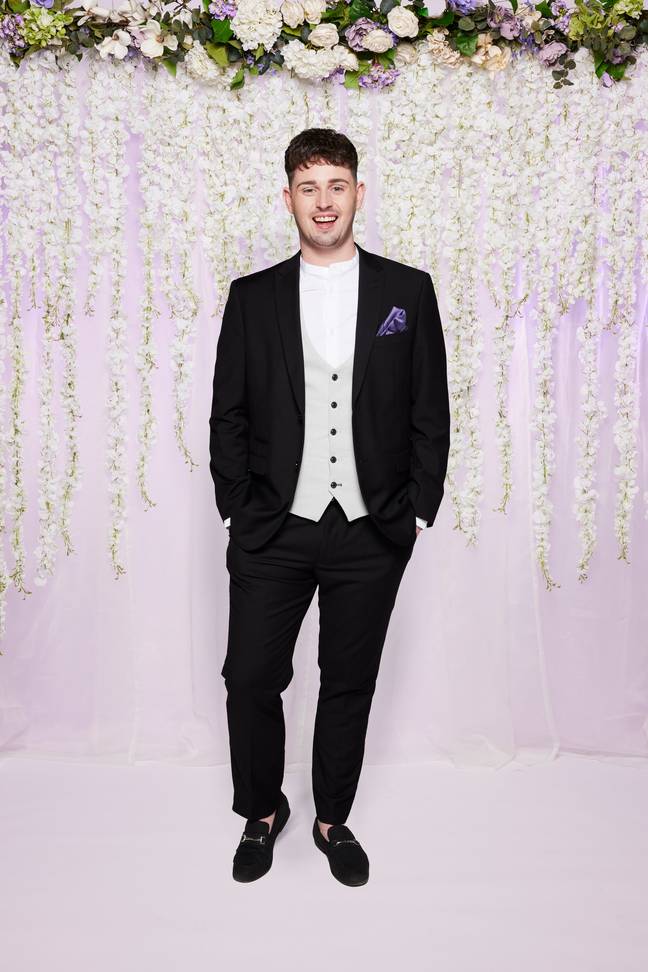 Nicknamed 'brutal Barry' by his friends, the 31-year-old isn't afraid to speak his mind.
Sean came out as gay later in life and feels that he has 'lost so many years'.
Having never had anything close to a relationship, the party animal is handing his fate to the experts.