​This New Dating App Makes People 'Apply' For A Date With You
Featured Image Credit: Unsplash
In the difficult to navigate world of online dating, we fear receiving yet another explicit picture we didn't ask for, or being pulled into an endless stream of messages that never goes anywhere, or being ghosted.
So, we're always open to any help we can get.

And new dating app, Glaries, has arrived just in time to SOS.
The idea behind the new app, is that people have to apply to come on a date with you - only who you deem worthy will get a date, naturally.
It also means of course you will have to take the time to apply to go on dates with other people too.

So pull your best elevator pitch together, because you'll need to summarise your application to date someone in a mere ten-second video.
It takes away the all too easy function of swiping endlessly even when you're not all that bothered.
And surely if your prospective date can be bothered to put together a short video, they're not going to be a time waster?
The app also offers the chance to simultaneously send a request for a real in-person date, which includes a time and location. Naturally, that too will help put an end to those people that seem to only want to chat for hours on end and never in real life. Win, win.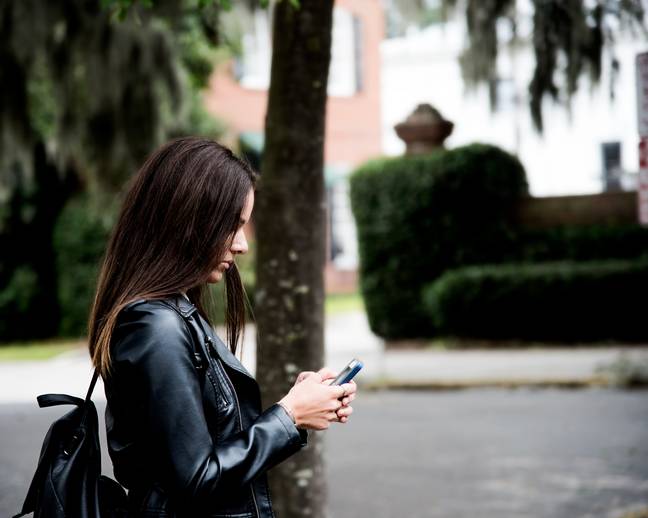 After all, we've got pals to WhatsApp on the regular, we don't need another longwinded chat going off - we want a date!

The app, which you can download from the App Store or Google Play for free, was all the brainchild of Ulas Karaoglu who set it up to ease the frustrations of daters.
Ulas said: "When we did our research, the same problem kept arising over and over again: there is a lack of dating apps that focus on actual dating.
"It's [Glaries] all about helping people to set up a physical date with someone who shares common interests and purposes.
"Successful dates have been going on long before online dating, but recently, physical dates have been overshadowed by people wasting hours or even days having conversations online.
"Whereas ten years ago, it was exciting; people are now getting bored and frustrated with putting time and effort into talking to the 'wrong' people."
We really love the idea of the proactive approach, and the fact it encourages people to take dating as seriously as applying for a job.
It's also never a bad thing to be able to vet your date's banter before you meet.
Quite frankly, we're sold. Who's sending us a pitch, then? We'll be waiting...