People Are Getting Their Bikini Waxed In The Shape Of Their Favourite Cocktails
We've all heard of Brazilian and Hollywood waxes - they're a classic, but that could all be about to change as some women up to get their bikinis waxed in the shape of their favourite cocktails.
Yep, these are the trendy new bikini fashions taking off, from the Dirty Martini to the Prosecco glass,
But what does this actually mean when it comes to your lady garden? Well, thankfully waxing expert, Michaela Pak, explained the bizarre new trend to The Sun.
According to Michaela, the Dirty Martini consists of a small triangle on t he public bone, very similar to the Brazilian.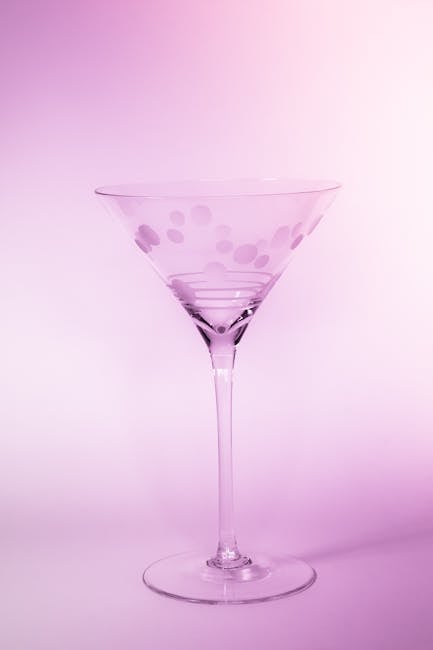 Credit: Pixabay

She explained: "All the hair is removed at the sides and underneath - but instead of leaving a 'landing strip' you have a small triangle instead, in the shape of a Martini glass.
"Women tend to love this looks as it's puts a new sophisticated spin on the Brazilian.
"You feel like a Bond girl with a bikini line James would definitely approve of!
"It's also helpful as it can act like an arrow to help the guys to know that's where the magic happens, if you will!"
More Like This
More Like This
1 of 6
Credit: Pexels

The Shot is for women who want to keep a small amount of hair in the shape of a cube. The area is usually about the size of a stamp, according to Michaela.
If Prosecco is your beverage of choice, you might want to indulge in The Prosecco down below.
Michaela explains: "This is something in between a high bikini line wax and a Brazilian. You leave a very thin strip along the lip area, which is like the stem of the glass, then a strip of hair on the front which is the glass.
"It's perfect for those who love the novelty look and are a bit cheeky!"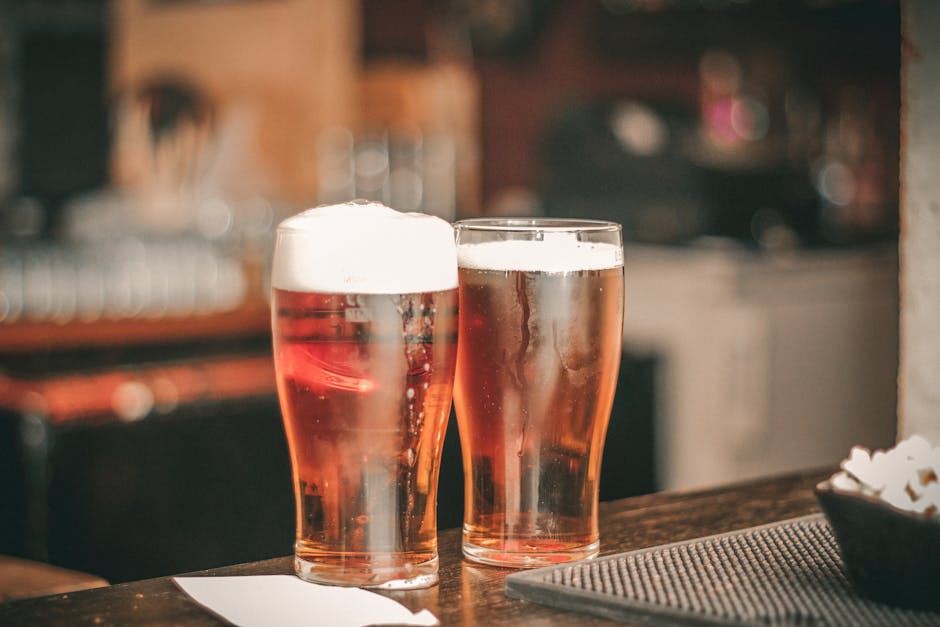 Credit: Pexels

Last but not least is The Pint. After all, Vogue claims that the bush is back so The Pint is on offer for those who prefer a more natural look.
She explained: "The hair is tidied up on the sides to give a straight finish and a neat top.
"It's obviously the least painful too."
Featured Image Credit: Pexels
Topics: Hair & Beauty