Mum Sparks Debate On Whether It's Unhygienic To Wash Babies In The Sink
Almost everyone has different ideas on how to run their home - where the towels should be kept, which bleach should be used to mop the floors, the examples are endless.
While most of us would accept that other people can pretty much do whatever they want within their own homes, one woman has sparked a furious debate online over how we should be using our kitchen sinks.
Yep, the unnamed woman took to Mumsnet to blast anyone who uses their kitchen sink for the sake of cleaning their babies or animals.
"Am I unreasonable to think that using the sink for this reason is revolting?" she asked.
"Essentially, a kitchen sink is a food prep area. It is for washing food, hands and plates. Maybe sluicing off things that are fairly clean (e.g. getting rid of the water from a flower vase) and filing water containers or attaching a hose."
A fair comment, most would agree, but the woman continued to say that she thinks washing babies in the kitchen sink is 'revolting' because "at some level you are washing off poo and wee," and she says the same applies to washing pets.
She added that it is also wrong to brush teeth over a kitchen sink, as this is spitting in a food prep area and she believes that we should empty mop buckets down the toilet, instead of in the sink.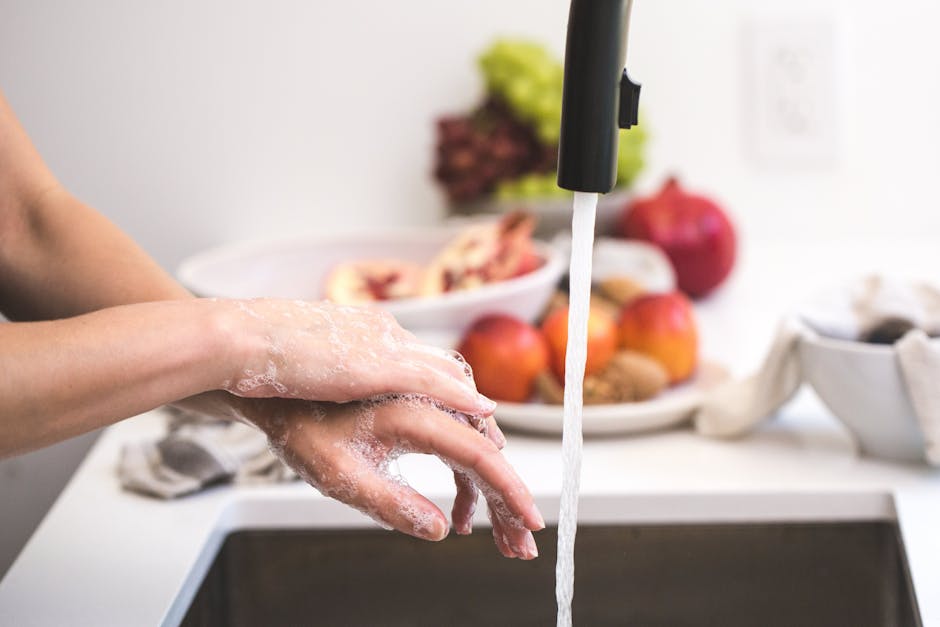 Credit: Pexels

More Like ThisMore Like This
1 of 6
Finally, she adds that that washing, cutting, dying hair or washing clothes and shoes in the food prep area is 'revolting'. Oh dear.
One Mumsnet user agreed, commenting: "All the things you've listed are for bathroom sinks or outside drains - I wouldn't do any of them in the kitchen sink!"

"Utility sink for most of those," a second added.
However, another user pointed out that not everyone uses their kitchen sink as a food prep area.
"But I don't prep food in my sink?" she asked.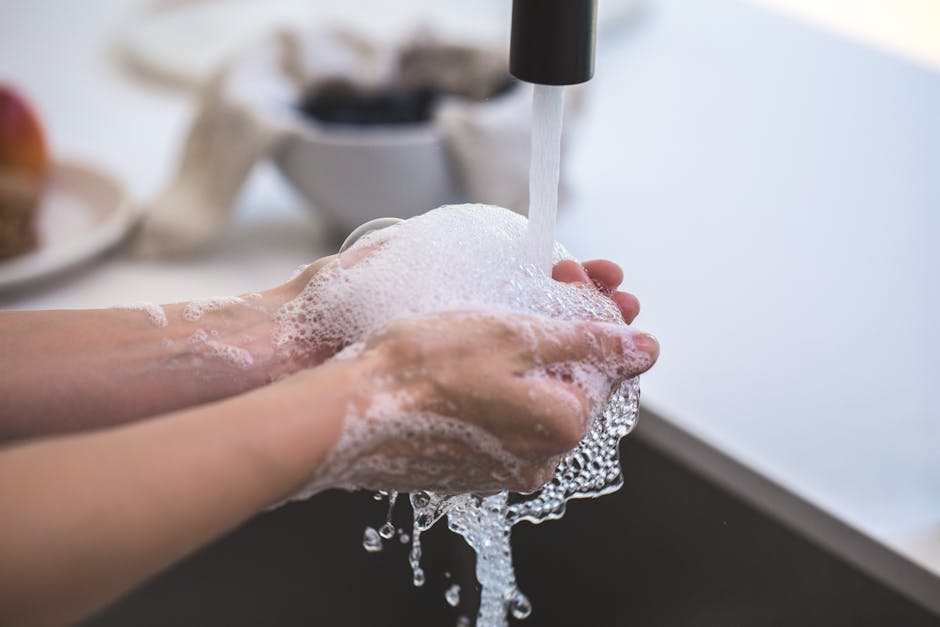 Credit: Pexels

"If I'm rinsing any food off it's in my hands or in a colander, I don't put it on the bottom of the sink - do people do that I've never seen it?"
Another agreed: "'I've done most of these in mine... today. I clean things in my kitchen sink, I don't prepare food in there.

"You're not being unreasonable, but to each their own!"
Looks like everyone will just have to agree to disagree when it comes to our kitchen sinks...
Featured Image Credit: Pexels
Topics: Life News, Mumsnet, cleaning, Real, Parenting
Chosen for YouChosen for You
Most Read StoriesMost Read