Sarah Jessica Parker interview from the 70s proves she's 'always been true to New York'
Featured Image Credit: Tinseltown and the Big Apple
A resurfaced interview with Sex and the City star Sarah Jessica Parker shows how she's 'always been true to New York', with fans saying her answer to one question perfectly 'foreshadowed' her future.
When Parker was younger, she starred as the lead role in Annie on Broadway. Watch her speak about the gig here:
In 1979, she was interviewed about the theatre show in an educational programme called Tinseltown and the Big Apple, where child reporter Michael Paz asked her about everything from the audition process through to her family.
"I auditioned for one of the orphans, and we had to sing and dance," Parker recalled.
"And I auditioned about three times. And during school one day, I got a call and my mother said that I'd gotten a part as one of the orphans – and as the understudy for Annie."
Later in the conversation, Paz then asked her what her 'favourite thing in the whole world' was, to which Parker replied: "Rainbows. I like rainbows a lot."
She then added with a smile: "And I like New York City."
After the clip was posted on TikTok, many people couldn't help but note how poignant her answer was, knowing that she would go on to star as New York writer Carrie Bradshaw, whose affinity with the Big Apple in the Sex and the City franchise is well known.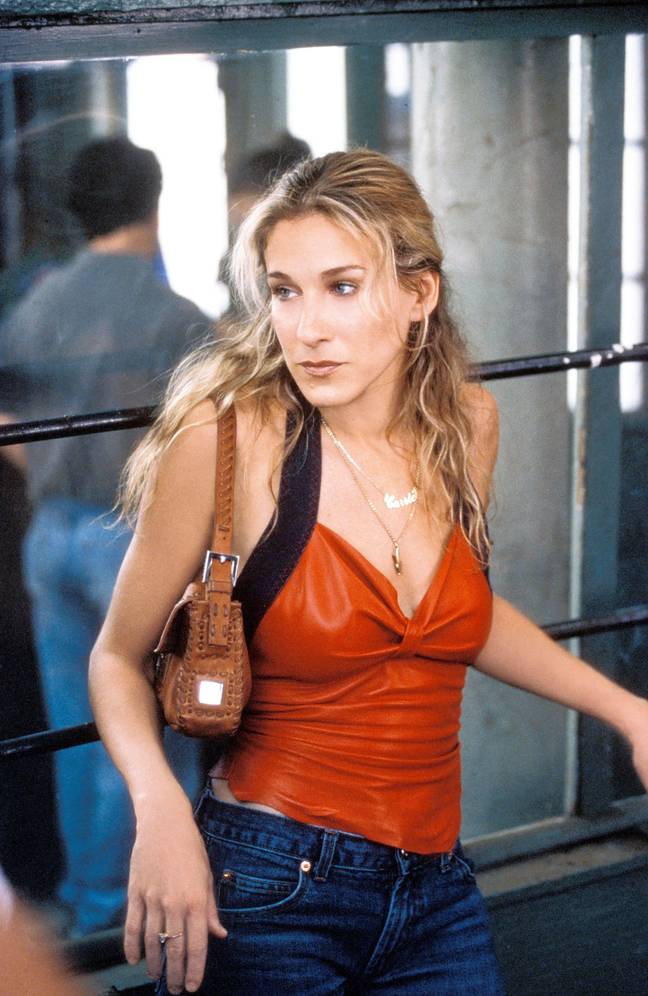 One commented: "She's so well spoken and cute! And she loves New York City even then! How perfect."
Someone else said: "If only little SJP knew."
A third wrote: "Has always been true to New York."
A fourth said her love for New York has clearly 'never changed', while another added: "Her last answer aged very well."
Sex and the City first came to our TV screens in June 1998 and finished in February 2004, with two films later showing the four friends - then in their 40s - deal with all the usual New York drama on top of marriage and families.
More recently, the majority of the cast returned for reboot series And Just Like That..., which followed Carrie, Miranda (Cynthia Nixon) and Charlotte (Kristin Davis) as they tackled the next decade of their lives.
Originally billed as a miniseries, after the finale aired in February 2022, the programme was renewed for a second season, meaning we've got plenty more Manhattan mayhem to come.