Channing Tatum opens up about life as a single dad to daughter Everly
Featured Image Credit: Instagram/@channingtatum
Channing Tatum has opened up about life as a single dad to his ten-year-old daughter Everly in a brand new interview.
The 21 Jump Street actor shares 10-year-old daughter Everly with ex-wife Jenna Dewan - with the pair being married for ten years before they called it quits in 2019.
As many will be aware, being a single parent is not the easiest of jobs - there is no rule book to this whole parenting malarky after all!
During an appearance on Today with Hoda and Jenna, Tatum discussed his latest children's book, The One and Only Sparkella and the Big Lie, while adding how books have helped him as a single parent to Everly.
When asked what kind of parent he is, Tatum said: "I have no idea, I don't know. I'm just trying to get by. I think like every other parent, you're just trying not to mess your kids up. But you know you're going to.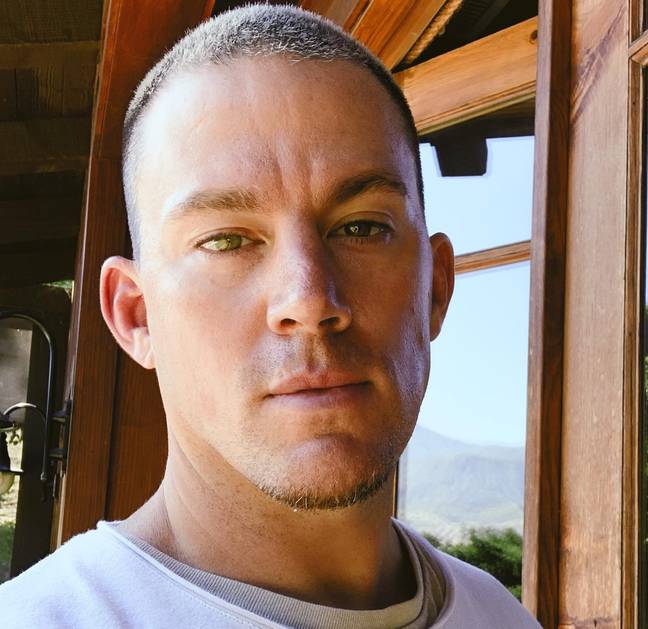 "When I knew I was going to have a kid, I was like, 'Alright, I'm probably going to be the parent — I plan to be the parent — who was probably going to get her in more trouble than I kept her out of.'
"And then as they kind of get older, you start to realize, 'Oh, I have to set boundaries.'"
He continued: "Weirdly, kids, even though they don't want boundaries, they do want boundaries. Her anxiety goes down, her stress level goes down when she just understands the rules.
"And they're not even your rules, we call them the house rules."
Some of the house rules Tatum listed included ones we'll be all to familiar with, including taking your plate to the sink once you are done with it and brushing your teeth.
The actor has often shared photos of his daughter on Instagram, but previously obscured her face.
Captioning the photo, he wrote: "You my littles are everything! You are my world and my heart.
"You were looking at the full moon in this pic and telling me the prophecy of the full moon mermaid and then we ran into the water and looked for her and played with glow sticks in the night water calling out to the mermaids.
"You said you touched a bald headed mermaid and saw a tail. Haha one day you will read this and I hope laugh. We have fun."