People Are Debating The 'Worst' Baby Names
Featured Image Credit: Unsplash
Choosing a baby name is one of the biggest decisions a new parent will make - after all, a name is for life.
So it makes sense that when deciding on a moniker, parents would look through lists and forums to help with inspiration, and decide what they like - and what they absolutely do not.
On one forum on Mumsnet, parents are discussing their most hated names - and some of these are so surprising.
One person wrote: "I would never name a child Mia = missing in action. Or Cameron, what if she marries a guy named Cameron and then she is called Cameron Cameron?"
"Olivia - beautiful but overused," said another.
While a third added: "Matilda. I just think it's a really ugly sounding word. Jordan, Jayden, Hayden, Kayden and Chantelle. Not me at all."
And a fourth said: "Anything [with] May Mai. Over used and a bit common."
A fifth simply listed: "Colin, Kevin, Keith, Dylan, Louise, May, Jennifer."
And another added: "Clementine, Ned, Alfie, Archie, Ted, Freddie."
Meanwhile one said 'Casper' and 'Felix' remind them of cat foods.
Another had big problems with the name Apple, explaining: "Apple is what you eat."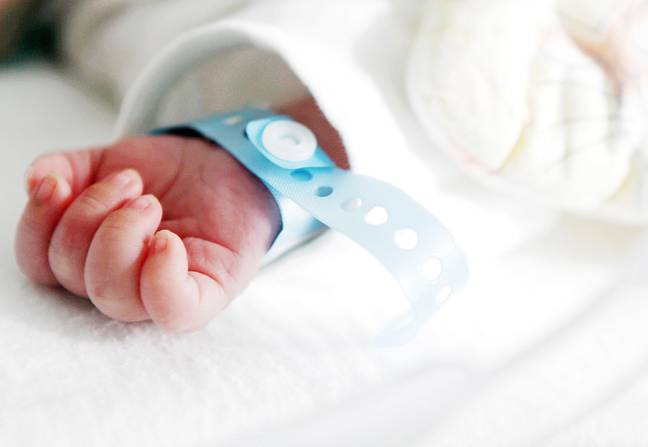 While another said: "Doris, Moris, Boris - I just think they sound so ugly.
"Belinda - no rational reason.
"Chardonnay - I mean come on. Mercedes - she's a child not a car."
One person - who used to work as a vet - explained they've been put off a number of 'human names' given to pets.
"I used to work in a vets. Owners giving their cats and dogs 'human' names has now put me off certain (perfectly nice) names for life - Poppy, Alfie and Molly especially, as those cropped up multiple times a day. When I encounter children with these names in real life I can't help but think 'Labradoodle.'"
You can view the full thread here.
According to Baby Center, the top 10 girls names for 2021 are:
Olivia
Emma
Amelia
Ava
Sophia
Charlotte
Isabella
Mia
Luna
Harper
Liam
Noah
Oliver
Elijah
Lucas
Levi
Mason
Asher
James
Ethan