Sorry, Friends fans – we're not going to have a real life Ross 'n' Rachel moment, as Jennifer Aniston has shut down any chance of a romance with David Schwimmer.
The pair both made headlines at the Friends reunion earlier this year, after they both admitted they had a "major crush" on one another when they first starred together in 1994.
While rumours swirled in the summer about David and Jennifer having hooked up over the summer, the pair have firmly shut down the rumours.
"That was bizarre. I could not believe that, actually. Like, really? That's my brother," she said.
However, Jennifer added that she "understands" why people may be hoping they do eventually follow in Friends's footsteps.
"It just shows you how hopeful people are for fantasies, for dreams to come true," she said.
Jennifer and David explained they were both "majorly crushing on one another" while they filmed the popular nineties sitcom, but nothing ever happened between them as one of them would always be in a relationship.
Instead, Jennifer explained, they channelled "all their love and adoration" for one another into Ross and Rachel.
No wonder we were all rooting for them so much!
Jennifer's latest project is The Morning Show, which is available to view on Apple TV.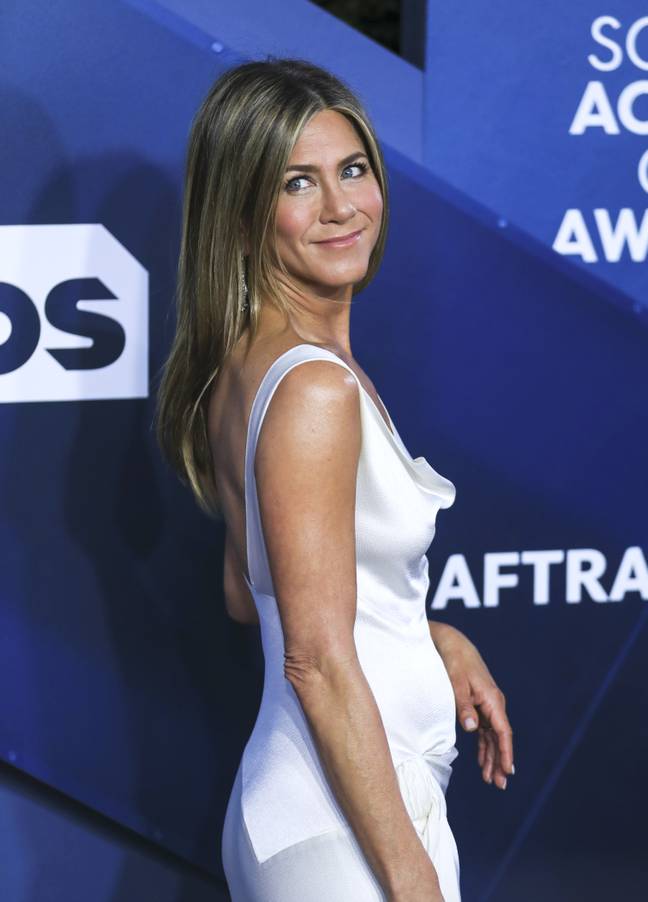 The dramedy sees Jennifer star as news anchor Alex Levy whose co-anchor Mitch, played by Steve Carell, has been fired over sexual misconduct allegations.
Bradley Jackson (Witherspoon) has been brought into the newsroom to replace Mitch.
While the plot for Season 2 is still unknown, it's expected to pick up where it left off in Season 1, when Alex and Bradley spoke out against the network president Fred Micklen - and his cover up - live on air.
We also know that the pandemic will be factored in.