R&B star Chris Brown is being sued after he was accused of drugging and raping a woman on a yacht last year.
Rolling Stone reports the alleged incident happened at Diddy's Star Island home in Miami, Florida, on 30th December.
The unnamed woman, who is referred to as Jane Doe in the court documents, is suing for $20 million.
Court papers seen by the Rolling Stone see the plaintiff - a choreographer, dancer, model and musician attend the yacht with an unidentified friend.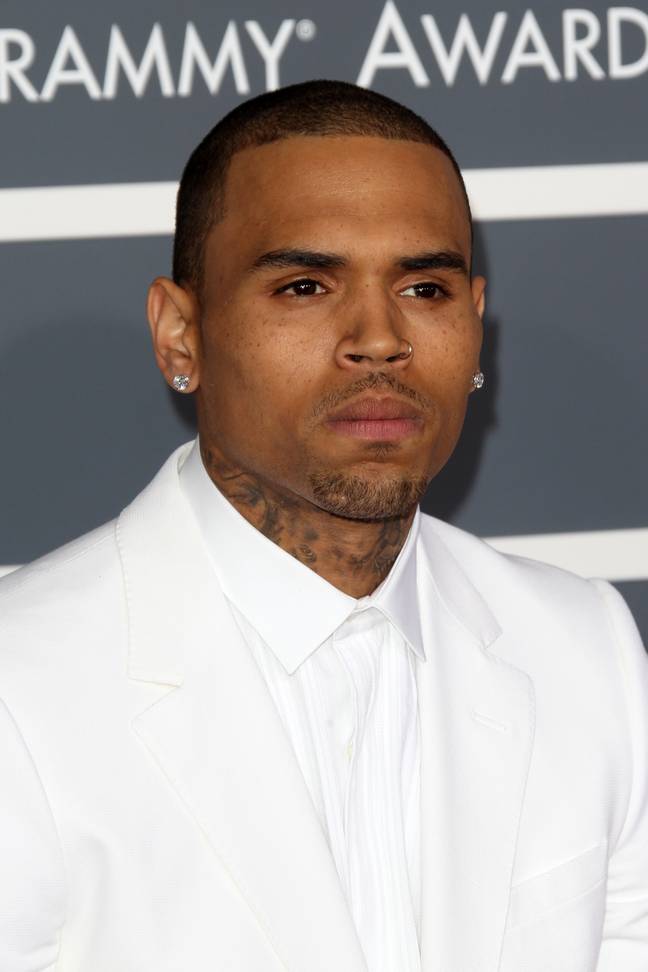 While the accuser was on the phone to someone, she alleges Brown took the phone, and told Doe to head to Star Island to meet him as he had "heard her music."
On the yacht, the lawsuit alleges, Brown offered Doe a cup containing a mixed drink. As he "offered her tips about starting a career in the music industry", he allegedly refilled her cup, after which she became "disoriented, physically unstable, and started to fall in and out of sleep".
The accuser also claims she was led to a bedroom where Brown closed the door and refused to let her leave, before undressing her and raping her. After the alleged event, Brown told Doe he was "done" and urged her to get emergency contraception.
While Brown is yet to comment in an official capacity about the lawsuit, he has since taken to his Instagram Stories to dismiss the stories.
"I HOPE YALL SEE THIS PATTERN OF 🧢 [lying] whenever I'm releasing music or projects," he wrote. "'THEY' try to pull some real bull****."
Tyla has contacted reps for Brown for comment.
Brown has found himself in a series of legal troubles after he was convicted of assaulting his ex-girlfriend, Rihanna, in 2009.
He has previously been denied entry to the UK, Canada, Japan, Australia and New Zealand due to his convictions.