Four-month-old baby boy died in 'filthy' home with cocaine and cannabis in system, inquest hears
Featured Image Credit: Getty stock images
WARNING: CONTAINS DISTRESSING CONTENT
A four-month-old baby tragically died in a 'filthy' home surrounded by cat litter trays and bags of rubbish, with a court hearing that the youngster had cocaine and cannabis in his system.
Little Grant John Storey-Delaney was found sitting in his baby bouncer by mum Sophie Riley in the early hours of 22 February 2021.
A hearing at Rochdale Coroner's Court was told he was turning grey with a blanket over his face'.
Paramedics attended the scene, but sadly nothing could be done as Grant had already passed away.
Detective Inspector Maxwell said police searching the 'filthy and cluttered' house in the following days found 'rubbish strewn all over the floor', cat litter trays filled with faeces and urine, and the boiler set to 80 degrees.
Maxwell said the property was 'one of the worst addresses' she had even been to in her 29 years on the job.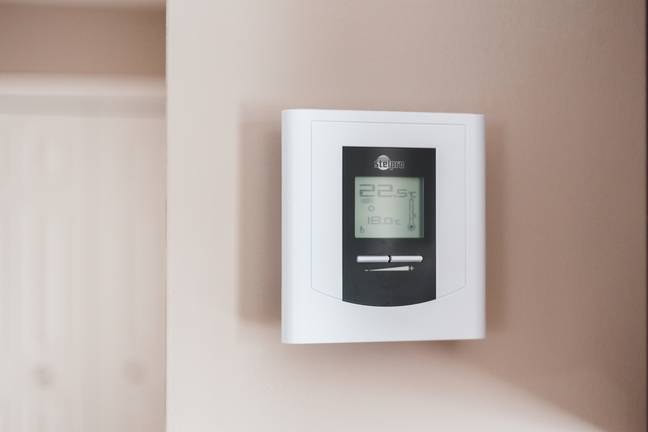 Mum Sophie and Grant's father Steven Delaney were both arrested on suspicion of child neglect, but were later bailed pending further enquiries.
According to DI David Crew, Sophie said as she was admitted to custody: "I'm not going to lie I have had coke before but never around Grant."
A post mortem found several factors that may have caused or at least contributed to Grant's death, including the drugs in his system, the temperature inside the house – which was measured to be 26 degrees at 3.30am - and the baby bouncer he was sleeping in, which was described as 'not a safe long term sleeping position for a child […] either in isolation or combined'.
Coroner Catherine McKenna ruled the cause of death as unascertained, recording an open conclusion.
However, she noted how Grant had been found with drugs in his system and had been in an 'unsanitary' environment.
Pathologost Dr Philip Lumb said a scab on Grant's head was 'unlikely to have been caused by his own movements', but did not contribute to his death.
McKenna concluded: "Grant was found in a filthy and cluttered home where the boiler was set to 80C, cat litter trays were filled with faeces and bags of rubbish were strewn across the floor.
"The post-mortem evidence was unable to arrive an exact mechanism of death. I have heard, however, that Grant had drugs in his system, so there is evidence he was exposed to both cocaine and cannabis, and whilst I can't find that this caused or contributed to his death, I feel they should be recorded in the record of inquest."
If you've been affected by any of these issues and want to speak to someone in confidence regarding the welfare of a child, contact the NSPCC on 0808 800 5000, 8am–10pm Monday to Friday, 9am–6pm weekends. If you are a child seeking advice and support, call Childline for free on 0800 1111