Mum divides opinion after admitting she lets her four children swear
Featured Image Credit: TikTok/@casaranjuan
A mum has divided opinion online after revealing that she and her husband are more than happy to let their four children use swear words.
Casara Juan took to TikTok to share her top five most controversial parenting techniques, explaining that she and her husband have "a very open and honest relationship with [their] kids".
While some viewers agreed and revealed that they did the same with their own kids, others struggled to get their heads around it. Check out her video here:
In the video, which has now been viewed more than 1.7 million times, Casara explains: "Our kids are allowed to swear. They know when they can swear, how they can swear, who they can swear around, and... they're allowed to swear!"
She added: "If you think that the worst thing your child can do is swear, then you have another thing coming. I said what I said."
Some people were pretty taken aback by the mum-of-four's admission and took to the comments to discuss the unusual parenting choice.
"OK I need a video about swearing," said one viewer. "When is it allowed? How do I not get embarrassed if she swears at school, for example?"
Another admitted that they had tried the technique on their own children, but with little success, writing: "My child was allowed to swear till she started using it at school towards her teachers, but agree with everything else you said."
And a third said that, while she could get behind most of the mum's rules, she couldn't accept swearing. She commented: "I do all but #1. It's a respect thing for me. I know they more than likely do, but they know it is not something I condone."
But the concerned or cynical were definitely in the minority on this one, with most viewers agreeing wholeheartedly with the rules Casara had for her children.
"Please adopt me," joked one viewer.
"We very much need more parents like you," raved a second.
"This is exactly how we raise our girls!" wrote one TikToker.
Another added: "Same rules in my house and as a result I have teenagers and young adults who talk to me instead of hiding things."
Elsewhere in the video, Casara said another go-to parenting technique of hers is to always pick up her kid, no matter what.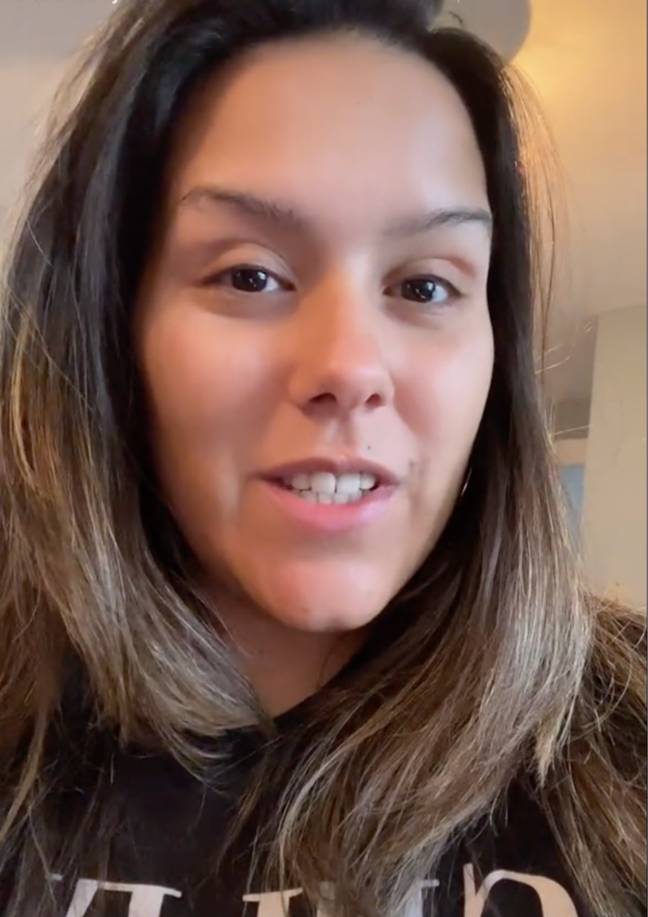 "If my teenager is out and they're drinking with friends and they call me and they say, 'Hey mom, I need you to come get me,' I'm going to get up and I'm going to go get them," she said.
"We will not talk about it until the next day. Let's face it – peer pressure is real and people can't learn unless they make mistakes."
Additionally, the mum shared that she has no intention of forcing her kids to go to university if they don't know what they want to do.
"Let's face it," she said, "nobody really knows exactly what they want to do ever.
"I've changed what I want to do five times and I will not allow my kids to put themselves in debt if they don't really know what they want to do."