Parents Issue Warning After Children 'Burned By Tesco Quadruple Strength Squash'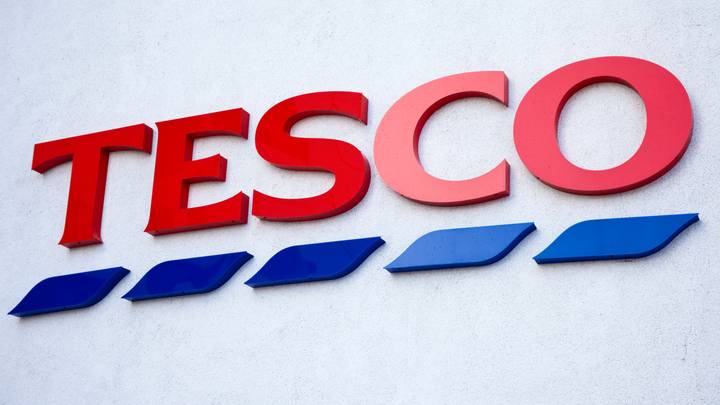 Featured Image Credit: Alamy
Parents are issuing a warning after claiming Tesco's new quadruple strength squash has been reportedly 'burning' their kids' skin.
According to The Sun, one woman sought medical attention after her grandson allegedly got some undiluted squash on his arm and face.
The supermarket giant has introduced the quadruple strength squash in a bid to use less plastic bottles.
The product information explains to "shake well and dilute to taste. Dilute 1 part squash to 19 parts water. 1 tablespoon (15ml) makes 300ml glass. Caution: Dilute with extra water for toddlers."
The Sun report that one gran said her grandson's skin 'went bright red' after coming into contact with the squash.
She said: "His skin went bright red and took over an hour to go down. He was in some discomfort. It makes me wonder what happens to your insides when you drink this."
Meanwhile another asked: "Has anyone else been burned by the Tesco quadruple strength squash?"
While one added: "My nephew couldn't drink the stuff as his mouth started tingling. It's radioactive to say the least."
According to some of the reviews of the products online, a number of customers are unhappy with the drink.
One wrote: "Such a shame. The old double strength version was so good. This one is just disgusting and chemically, even when very dilute. Bring back double strength!"
While another said: "Not good at all. My child who loves squash and would mainly drink the double strength version would not even have a second sip of this stuff. Very synthetic after-taste and too sweet!"
And a third added: "Horrible, artificial tasting cordial, left bright stains on the children's cup, won't be buying again."
The new quadruple strength squash has been launched in 12 different flavours, including orange and mango; cherries and berries and apple and blackcurrant. Each contains up to 40 per cent real fruit or fruit juice, which is twice the amount in the double strength bottles.
Tesco told The Sun: "When diluted correctly, our quadruple strength squash is the same strength as our other squash products.
"If it is consumed undiluted or incorrectly diluted, it will be stronger. However there is nothing to suggest this could cause any harm. The dilution instructions are clearly visible on the label."
Tesco is said to be investigating the claims and Tyla has reached out to the supermarket for comment.