Warning: This article contains major spoilers for Top Boy Season 2.
Top Boy Season 2 has recently landed on Netflix and given that we're currently in the golden age of streaming, it comes as no surprise that some fans have already binge-watched the entire thing.
After finishing the season, many fans immediately took to social media to discuss the shocking twist at the end of the final episode.
The finale saw Jaime (Micheal Ward) at home with his two brothers Aaron (Hope Ikpoku Jr) and Stefan (Araloyin Oshunremi). The trio are shocked to find Sully knocking at the door.
Some fans took to Twitter in disbelief and anger, with one writing: "Sully WHAT WAS THE REASON, WHAT WAS THE REASON B*TCH".
Others, however, were quick to defend Sully, arguing that he was ultimately in the right.
One user pointed out that Jamie has tried to kill Sully on a number of occasions, writing: "Jamie tried to kill Sully how many times + was being a snake in Spain + killed his best friend further proving he couldn't be trusted. Sully wasn't wrong for killing him and you can't convince me otherwise".
Another user also came to Sully's defense posting: "If you think about it that loyalty test jamie thought he passed he actually failed it lol cuh how they meant to trust someone who can just kill his own boy like that. #TopBoyS2".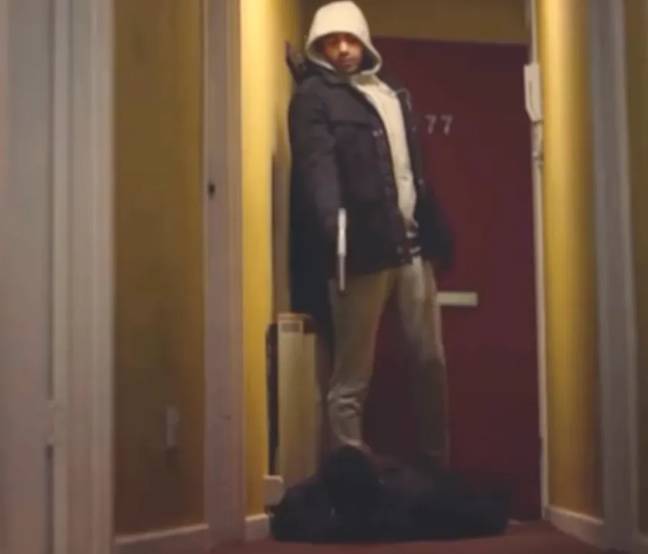 Others were speculation on Sully's motivation with one person tweeting: "People don't get why Sully done what he done. Jamie wasn't [supposed] to do that to Kit! Dushane tested his loyalty, Sully done that to Jamie because he showed no signs of loyalty to Kit! That's why this season was about loyalty over everything!"
Another user replied, arguing: "Sully done it to Jaime for other reasons big man not because he wasn't loyal to kit"
Others speculated on where the show will go now: "Sully doesn't want Jamie to be the retirement plan like Dushane said, Sully wouldn't even go Bath with the girl to start from scratch, his life is in London and this business is all he ever had. It's now back to Sully vs Dushane power play, I loved that twist"
Netflix is yet to announce if Top Boy has been renewed for another season, but with the cliffhanger and fan reaction it seems quite likely.