A Place In The Sun's Jonnie Irwin opens up on heartbreaking terminal cancer diagnosis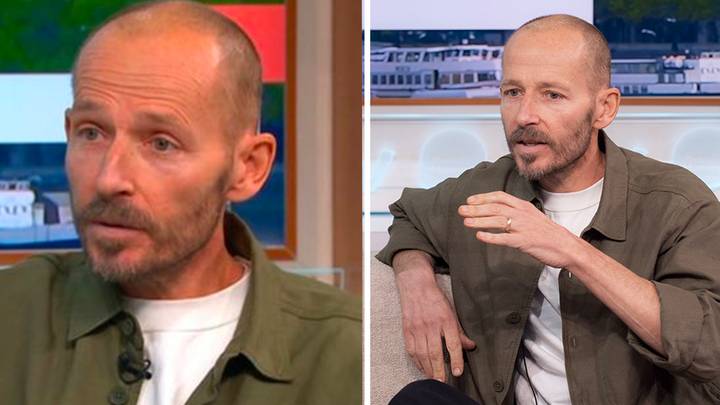 Featured Image Credit: Good Morning Britain
A Place In The Sun's Jonnie Irwin has opened up about his heartbreaking cancer diagnosis, and how he would do one thing differently if he could go back in time.
Last month, the 49-year-old shared the devastating news that he has terminal lung cancer and was told he had just 'six months' to live, after being diagnosed in 2020.
The Channel 4 property show host appeared on yesterday's (15 December) episode of the BBC's Morning Live where he explained his main regret.
"So when you get a terminal diagnosis, it covers you for when you're gone," he said.
"But a terminal diagnosis can go on for years and it will affect... your illness affects your work, so if you're unable to work and you're waiting for this payout, who is going to pay the rent?
"So critical illness is a policy you take alongside that and that kicks in as soon as you're ill.
"I didn't take that and that took a lot of a lot of pressure on having to work on days when I didn't want to go to work, and that's one mistake I say to everyone."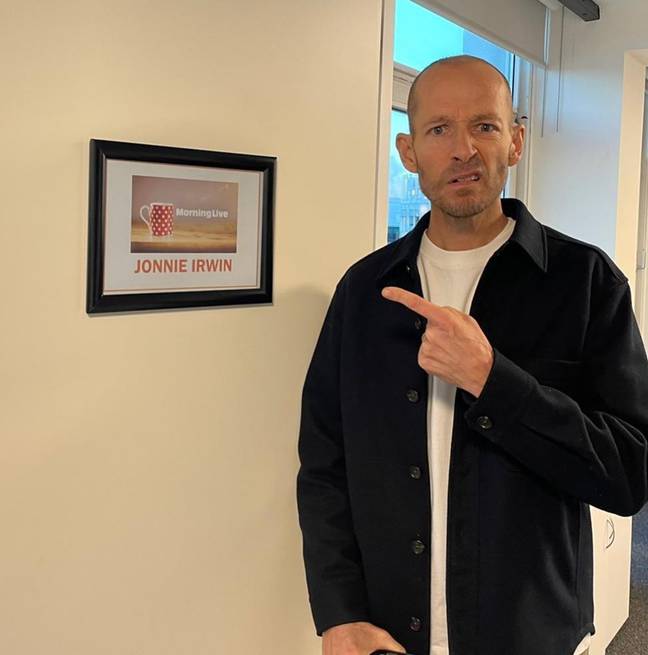 Irwin's main desire is to be able to support his family, including his wife Jessica Holmes and their three children, three-year-old Rex and two-year-old twins Rafa and Cormac.
He went on to say: "As soon as people find out you've got cancer they write you off. Yes, I have stage four and it's terminal - but not yet, so let me live my life while I can.
"Yes, I'm a family man and I need to put a roof over our heads and food on the table but work is something that's really important to me. It also stops me thinking about cancer."
In a previous interview with The Sun, Jonnie admitted that every happy moment he shares with his kids is tinged with sadness as he fears they won't remember him.
"Every time something really nice happens with them, I have this thing knocking at my door, saying, 'Don't get too happy because you're not going to be around much longer,'" he said.
"Then, I think they're not going to remember me, they're really not.
"They're too young and if I die this year there's no chance they will have memories.
"And someone else is probably going to bring them up. I've done the hard yards with them and someone else will get the easy bit."
"As soon as I told A Place in the Sun about my diagnosis they paid me for the rest of the season but didn't renew my contract," he told the outlet.
"They knew I wanted to carry on. That hurt. That broke my heart. I feel hugely let down. I can't even watch the show now."
In response, a spokesperson from Channel 4 and Freeform said in a statement: "No stone was left unturned in trying to enable Jonnie to continue his international filming with us during Covid but the production company were unable to secure adequate insurance cover for him.
"We, of course, understand how frustrating this must be for him at this incredibly difficult time."
If you've been affected by any of these issues and want to speak to someone in confidence, contact Macmillan's Cancer Support Line on 0808 808 00 00, 8am–8pm seven days a week.