Mum dies in Turkey after undergoing weight loss surgery
Featured Image Credit: Facebook/Emma Morrissey
A mum-of-two tragically died after undergoing weight loss surgery over in Turkey.
Emma Morrissey travelled to Antalya last summer for gastric sleeve surgery - a procedure the 44-year-old was not eligible for on the NHS,
Nuffield Health explains gastric surgery 'staples off a portion of the stomach' and removes the excess, 'effectively turning it from a pouch into a sleeve'.
It helps people to lose weight by making them feel fuller quicker without eating as much.
To qualify for the surgery on the NHS, you must have a high body mass index (BMI), have tried all other weight loss methods, agreed to long-term follow-up, are fit and healthy enough for surgery or have been/will receive treatment from a specialist obesity team.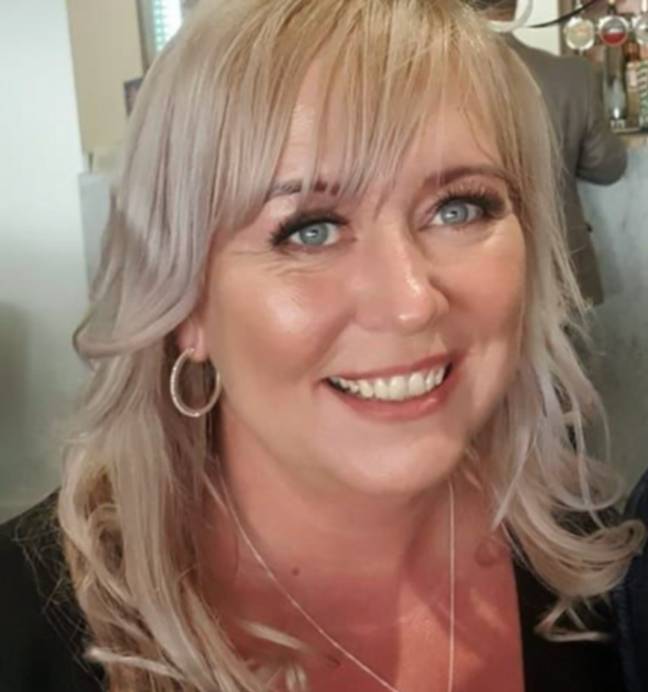 The hospital in Turkey claimed Emma died from 'natural causes' following the surgery. However, a coroner warned the Cheshire woman actually died from a 'massive bleed'.
An inquest was told the mum-of-two's procedure should have taken around three hours, but her family was told by medics that it was taking longer due to complications.
She suffered several blood loss-related cardiac arrests and sadly died.
Senior coroner for Cheshire Jacqueline Devonish wrote to the company that arranged Emma's procedure, Regenesis Health Travel.
She claims they failed to carry out the necessary checks to ensure the mum was fit enough for the operation.
Devonish also warns that unless 'action is taken' more deaths may occur in the future.
Regenesis Health Travel, who are self-described 'specialists in health and beauty surgery', state on their website: "We provide dental treatment, hair implants, liposuction, gynaecological treatment, plastic surgery and gastric band surgery, and gastric bypass in our well-equipped hospitals in Antalya/Turkey.
"We provide all flights, 24/7 transport service, interpreter service and accommodations to offer our patients ultimate comfort and care."
Devonish says the company used the information Emma gave on her health and then 'made no independent enquiries' to ensure she really was medically fit for her surgery.
It's also reported that there wasn't any evidence that the form Emma completed was created by an expert. Plus, it didn't ask any questions about her family's health history.
Devonish strongly disagreed with Turkey's death certificate, saying Emma's cause of death was 'shock and haemorrhage due to a ruptured ligament due to a gastric sleeve operation'.
The senior coroner added: "There is evidence that Emma's stomach had undergone the procedure, and had been stapled. The treatment offered to Emma Morrissey did not contain sufficient clotting factors and platelets to stem the bleed."
She concluded: "Had the bleeding been stemmed at the time of discovery, Emma would have survived."
Tyla has contacted Regenesis Health Travel for comment.