An appliance expert has warned people to stop using a popular washing machine setting - and the internet is divided.
You can watch the video below:
In the video, TikToker @wadesramsey reveals that using the setting can be counterproductive.
Explaining he doesn't recommend selecting it for every pile of washing, the TikToker revealed there is another option, which is safer for your machine.
"What you want to be doing is putting it on one of the cotton settings, that's going to be around two and a half hours, but what you can do is press the shorter wash, on other brands it's called speed perfect," he said.
"What that will do is reduce that to about an hour and a half."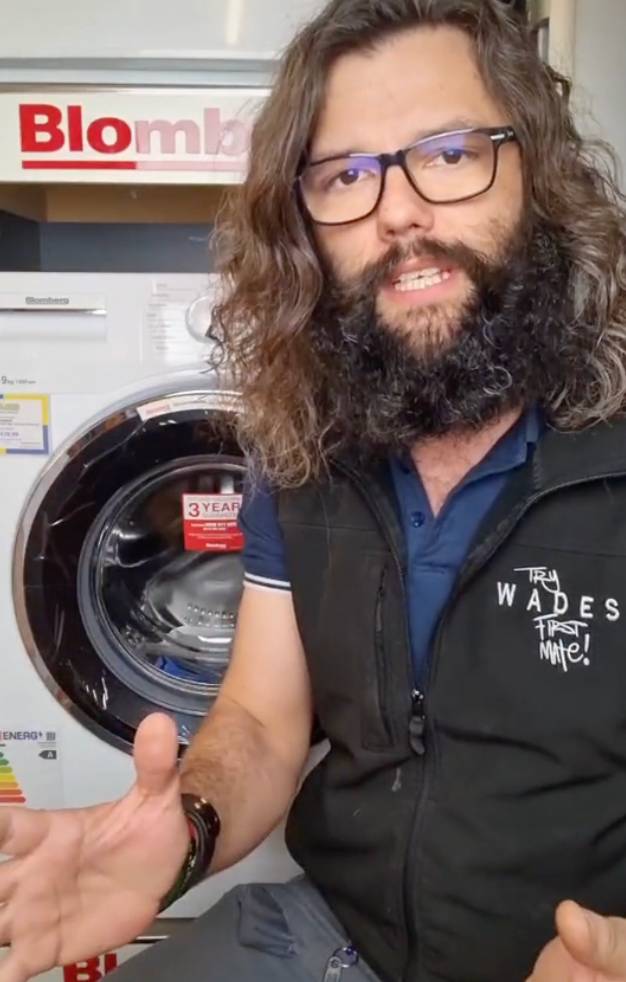 Other users were divided over the video. While many were shocked over the impact the setting could have, others explained they couldn't afford a longer wash.
One wrote: "I [wouldn't] dare have my washer on for an hour or more I can't afford all that water and electric."
While another commented: "Over 2 hrs, wow the bills mine stays on half hour for everything, they are just as clean."
And a third added: "Use quick wash for everything. Everything clean and fresh. No issues here."
Others had the opposite opinion, with one commenting: "This might be the reason why I've had 5 washing machine deaths in 10 years."
And another said: "Great advice. Wished I'd seen it last week before I broke my washing machine doing exactly what you describe."
In other TikTok news, we recently told you how people are only just realising how to clean their dishwashers.
If you've never done this for your dishwasher before then you could be in for a rude awakening when you try it for the first time. We can't believe we didn't know this sooner!
TikTok creator @jamiebblue has opened viewers' eyes to the chore that they didn't even know they were skipping - and people were pretty shocked at the results.
You can read more on this - and watch the video - here.