Mum sparks fierce debate after revealing unusual names she gave to her children
Featured Image Credit: TikTok/@thismadmama
A New York mother of 13 children has sparked huge debate online after revealing the controversial names of her kids.
Fans seemingly can't get enough of gaining insight into how exactly the doting mum deals with the often-harsh realities of raising a brood of this size.
It took Veronica a while to pluck up the courage to reveal what she had named her 12 children, however, with the TikTok user previously fearful that others would find her name choices rather unusual.
And it looks as though she was right, after sending social media users into a spin this weekend.
In a viral video - which has accumulated a surplus of 1.7 million views since being posted - Veronica, 37, finally detailed the names of her kids.
"I'm 37, here are the names and ages of my 12 biological kids", she captioned the video, before sharing pictures of each of her youngsters.
Sharing a snap of her oldest daughter, Veronica revealed that the 22-year-old is named Victoria Adrianna... a seemingly normal name, no?
As was the case for the next three children, sons Andrew Vincent, 18, and Adam, 16, as well as daughter Mara Annalise, 15.
Veronica is also mother to 13-year-old son Dash Orion, and 12-year-old daughter Darla Annmarie.
Again, nothing too out there - just yet...
However, when it comes to her next four children, they all seem to bear rather peculiar titles.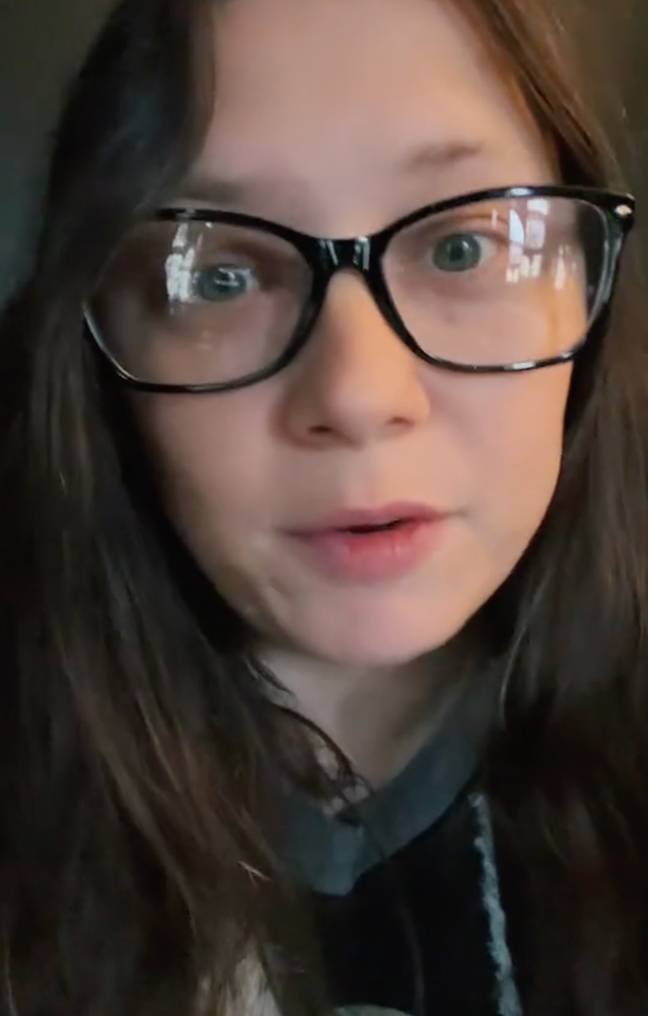 Veronica has four other daughters named Marvelous Artymis, nine, Martalya Annastasia, eight, Amelia Annabelle, six, and four-year-old Delilah Arianna.
She finished off the TikTok by revealing the names of her two youngest biological children, sons Donovan Oliver, three, and 10-month-old Modi Alexander.
The mum has received mixed reviews for her choice of baby names, with many taking to the comment section of the video to give their verdicts.
One sceptical viewer penned: "some of those kids are gonna hate u for those names".
Another teased, "Why is adam only adam", to which Veronica candidly replied, "he didn't want a middle name [laughing emoji]".
"Like, they got worse, then better, and then worse again", a third wrote.
Another joked: "Marvellous Artymis sounds like a Dr Seuss chararcter".
Other social media users sought to defend Veronica's extraordinary name choices, with one describing the list as 'majestic'.
"The names!!! Love!!! Go you!!!" wrote another viewer.
A third noted: "beautiful children and beautiful names".