Katie Price shares concerns for son Harvey as he phones her crying all the time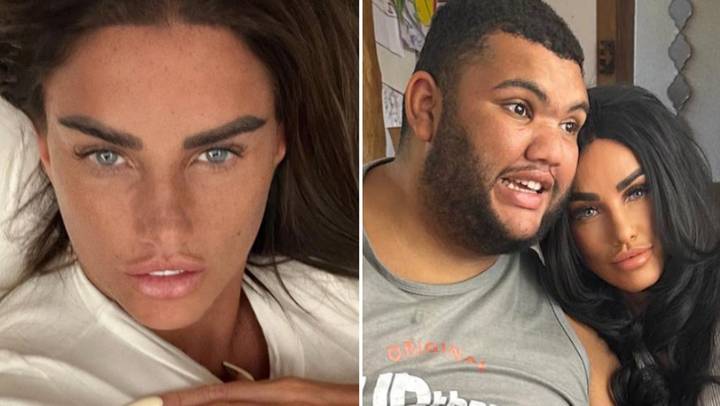 Featured Image Credit: Instagram/katieprice
Katie Price has opened up about her son Harvey who phones her 'crying all the time'.
The glamour model, 45, has five children with three men; her eldest son Harvey, 21, with former Manchester United footballer Dwight Yorke; son, Junior, 18, and daughter Princess, 16, with ex husband Peter Andre; along with Jett, nine, and Bunny, eight, of whom she shares with her third ex-husband Kieran Hayler.
On yesterday's (28 September) episode of The Katie Price Show, the mum-of-five revealed that the podcast would be alll about Harvey, who is diagnosed with autism and Prader-Willi syndrome.
"This week we're talking about the man himself - Mr Harvey Price," the synopsis of the episode reads.
"So many of you have got in touch to ask about Harvey's progress so we thought we would have a chat about Harvey's story on today's episode."
The 21-year-old currently lives at National Star College in Gloucester, where healthcare professionals are available onsite for assistance, if needed.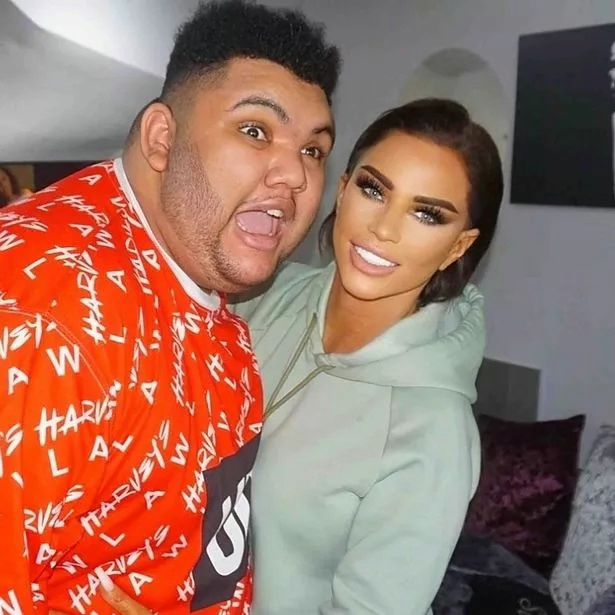 During the podcast, Price said: "I miss him so much when he's at college."
She continued: "I'm a bit concerned for him at the minute, he phones me crying all the time. 'I love you, I miss you, I need your cuddles'.
"For a 21-year-old, he's always going to be my baby. He does come home; I do see him.
"I've just had a challenging year, you know as well as what is going on with the other kids.
"But the kids are my life, my priority, they are my number one.
"I don't love them all any different, they just have different needs they need from me.
"Harvey doesn't realise how well known he is. He's so innocent to it all.
"I'd like him to do public speeches, he'd know how to read off his script, I think people would listen to him because they'd know how difficult is to get up there.
"He would love that. I still want him to do more documentaries about his life because they are inspiring."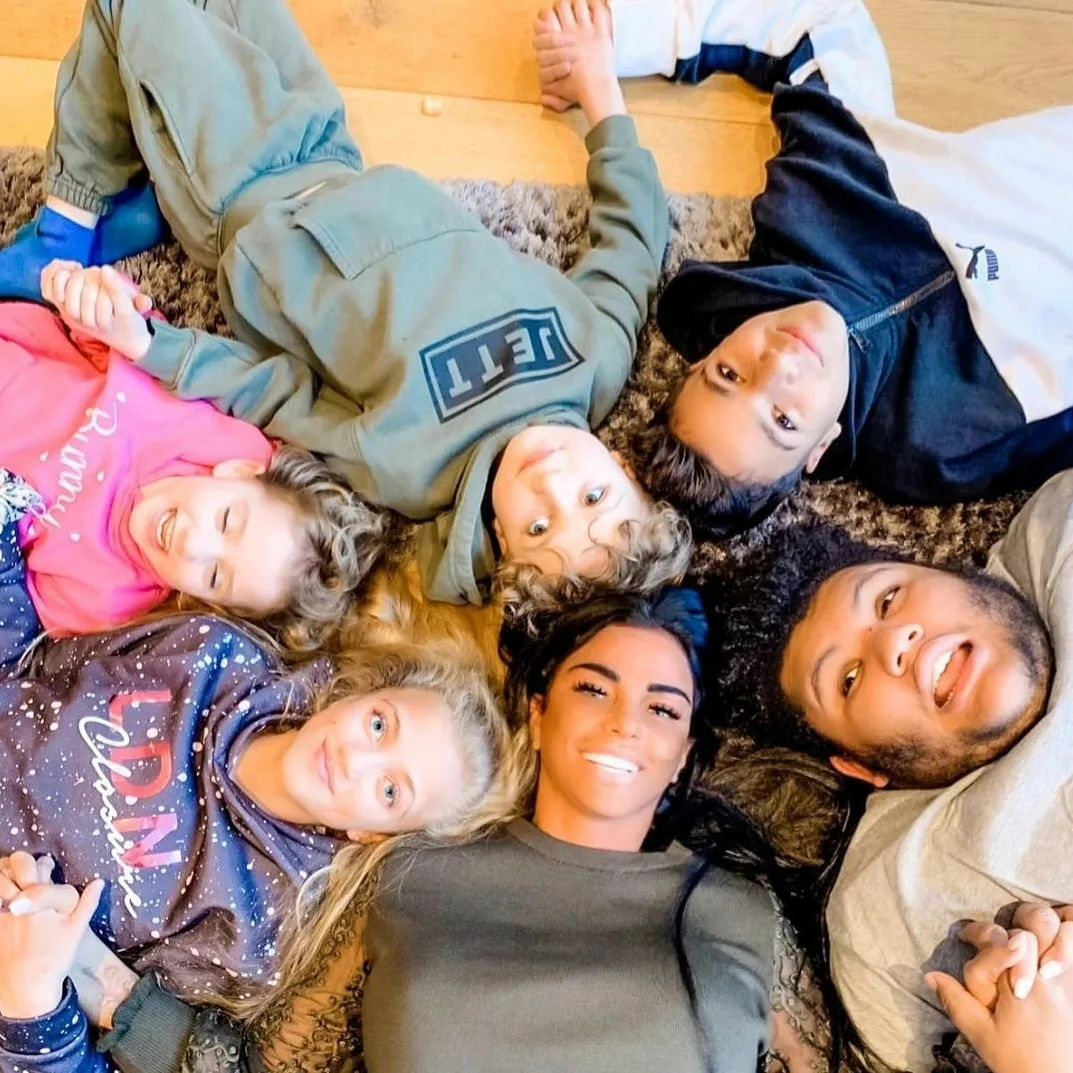 "I have got a surrogate, I haven't got any eggs anymore, I'm 44, I want another baby so what am I supposed to do? I can't pop it out," she told the Turning Adversity Into An Asset podcast.
"I have got this lady, it will be my egg - she's been a fan of mine for years and she does do surrogacy."
When host Lewis Raymond Taylor asked who she'd be having the baby with, she said: "If I was with anyone, then it would be them. If not it would be a sperm donor."