Sam Smith forced to cancel another gig just hours before show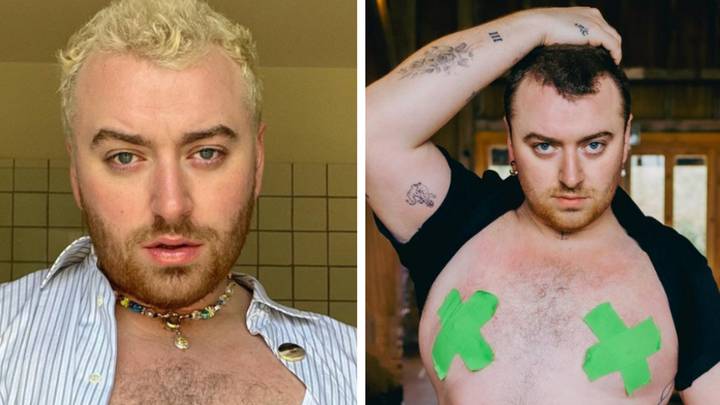 Featured Image Credit: Instagram/@samsmith
Sam Smith has announced that they've been forced to cancel yet another gig on their highly-anticipated Gloria tour.
The singer announced on Monday evening (April 24) that their Birmingham gig, which was due to go ahead tonight (April 25) has been pushed back to a later date.
It comes just days after the 'Unholy' singer cancelled their Glasgow gig, revealing that the team had been 'hit with a virus.'
Thankfully, both the Glasgow and Birmingham gigs have been rescheduled to late May, so hopeful ticket-holders will still get to see Sam soon.
Announcing the news to social media on Monday evening, Sam wrote: "I am so sorry to let you know that my team and I are still really not well, so unfortunately we need to reschedule our Birmingham show to the 27th May 2023.
"It's so important to me that we give you the very best version of 'Gloria'. I don't want you to experience it at anything less.
"Thank you so much for understanding, I know how excited everyone is to see the show, and I feel the same about seeing all of you."
They added that all tickets for the original Birmingham date will be valid for the rescheduled May date.
Meanwhile, Sam's Glasgow gig has also been rescheduled and will now go ahead on 25 May.
Confirming that the performance would have to be postponed, Sam told fans last week: "Myself and a lot of my team have been hit with a virus, that's made us really unwell.
"I want to give you the best version of Gloria the tour and at the moment that's not possible. It was also really important to me that we had another date to move this to straight away.
"We will celebrate Gloria together. All previous tickets are still valid for the new date."
While fans are wishing Sam a smooth recovery, some are concerned that their rescheduled Birmingham gig now falls on the same weekend as Birmingham Pride.
"Gutted Sam Smith has cancelled Birmingham's gig tomorrow and then management rescheduled for Birmingham Pride weekend when loads of their fans gonna be busyyy," wrote one worried fan.
"Hope u get well soon, just to advise as you may not know Birmingham pride is that back holiday weekend, some dilemmas for people," tweeted a second.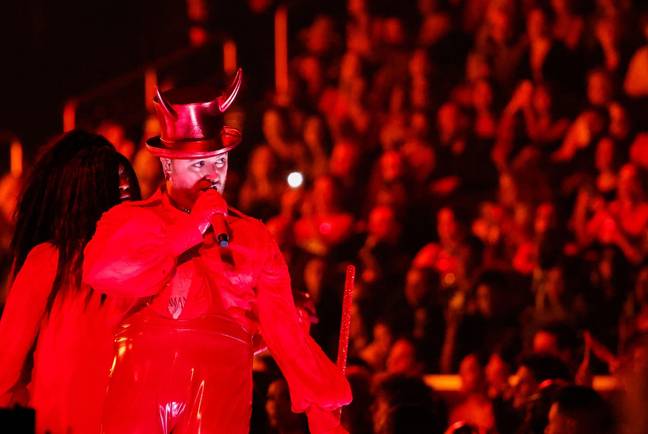 Birmingham was originally set to be the sixth stop on the Gloria tour.
Their next gig is scheduled for 29 April in Copenhagen, before moving on to Berlin, Stockholm, Oslo, Cologne, Amsterdam, Antwerp, Paris, Zurich, Vienna, Bologna, Torino, and Manchester, before squeezing in the rescheduled Glasgow and Birmingham dates.
Sam will then move on to Tel Aviv, Warsaw, Bucharest, Montreux, Peiras, Lavapies, Nimes, Pori, and Vecriga, before taking on the States, Australia, and New Zealand.
It's gonna be a busy year for Sam! Let's hope they get well soon.