Lizzo admits she goes to Adele's house for boozy wine dates
Featured Image Credit: REUTERS / Alamy / Instagram/@lizzobeeating
Lizzo has spilled the tea on her close friendship with Adele, revealing the iconic duo often trade a hot drink for something a little stronger.
The 'Juice' hitmaker has revealed she's often been over at Adele's for some wine dates, and we can only imagine how hilarious those must've been.
During a recent appearance on Heart Breakfast, co-hosts Jason King and Kelly Brook asked Lizzo if the British singer has ever invited her over for tea.
"It wasn't tea!" Lizzo swiftly replied.
"She drinks, and funny enough I drink it [wine] too, but I wouldn't dare request this at her house, but we drink wine with ice... ice cubes!"
Pressed further by Kelly, Lizzo also gave listeners a sensorial sneak peak into Adele's Los Angeles home.
Asked if the singer's pad smells nice, she said: "Oh yeah her house is really nice, real like, I'm not going to speak too much on her house but it was real English!
"I was like, 'Oh I feel like I'm in England'."
Kelly then asked: "Was she like burning Yankee Candles, did it smell like cinnamon, can you remember?"
But it seems that booze flows copiously when the two are together, as Lizzo cheekily said: "Too much wine, I can't remember."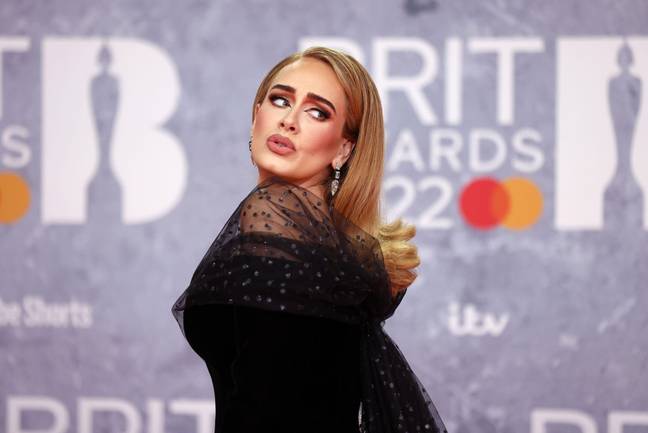 Enjoying a tropical holiday during a break from her world tour, she took aim at the negative comments she regularly receives about her body.
Lizzo, who was wearing a brown and green bikini in the clip, announced that the body discourse is 'officially tired,' before going to list all the different unwanted opinions she gets about her physical appearance.
From people asking why she had lost weight to others suggesting she should be thinner using concerns over her health as an excuse, Lizzo had truly read all sorts of criticism.
"Are we okay?! Do you see the delusion? Do we realise that artists are not here to fit into your beauty standards?" she said in the video, before proudly posing and adding that her body is 'art'.