Dog owner left horrified after pet came back from the groomers looking like 'an alien'
Featured Image Credit: @REALBURTIIS/Twitter
A dog owner was left rather horrified after his pet came back from the groomers looking completely different.
If we are taking our pets to the groomers, we are doing so for a bit of a tidy up, with the hope that our furry friend will be all nice and fresh when we go back to the collect them.
But this one man practically had a different dog when he picked it from the groomers as it was left looking like an 'alien'.
The dog owner, who goes by the username of @REALBURTIIS on Twitter, posted a before and after snap of his adorable little pup.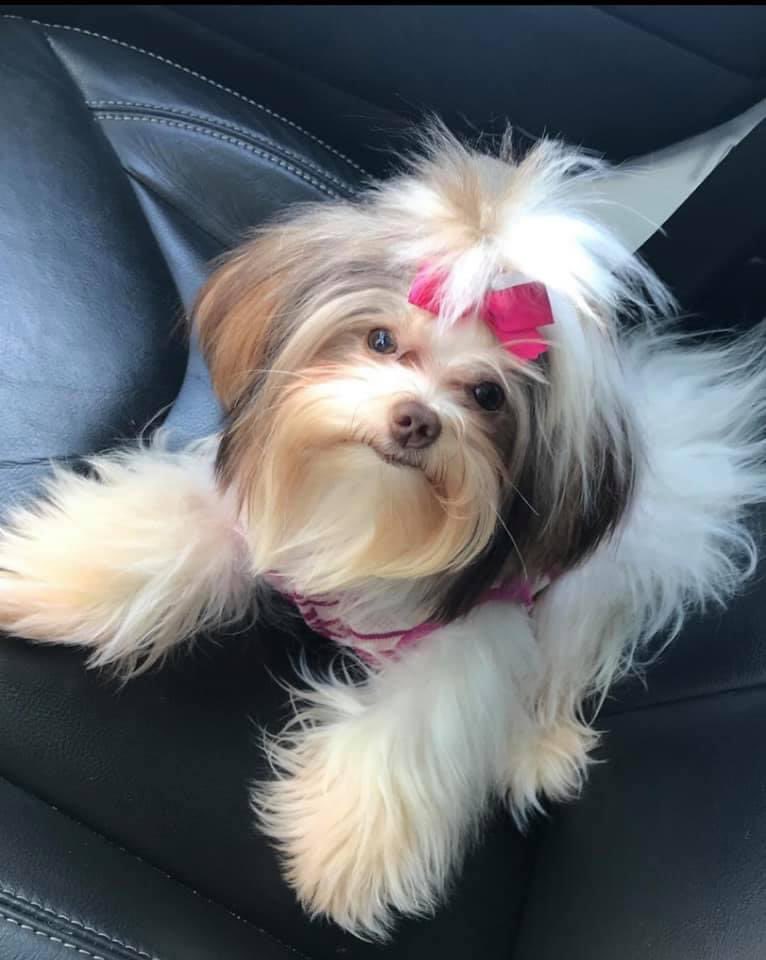 In the before photo, the dog looks like a typical well looked after pet, with a long, shiny coat and a cute pink bow and collar.
But the after picture couldn't be more polar opposite.
Not to be mean, but the dog looks quite frankly terrifying. Most of that luscious hair had been shaved short, while the ponytail was all that was left of her former beauty.
Accompanying the pictures, the furious owner wrote: "count your f*****g days petsmart."
Since it was posted in 2021, the stark contrast in photos have gone viral, with it garnering over 500,000 likes on Twitter.
Most people found the pictures quite hilarious, with many comparing the pooch to famous characters from various films.
"Man naw.... this look like the chicken off Moana," one person said.
A second added: "I needed this laugh thank you. 😭 And I am sure it will grow back nicely!"
Meanwhile, a third joked: "Imagine dropping off your furbaby for a groom only to later pick up Sid from Ice Age."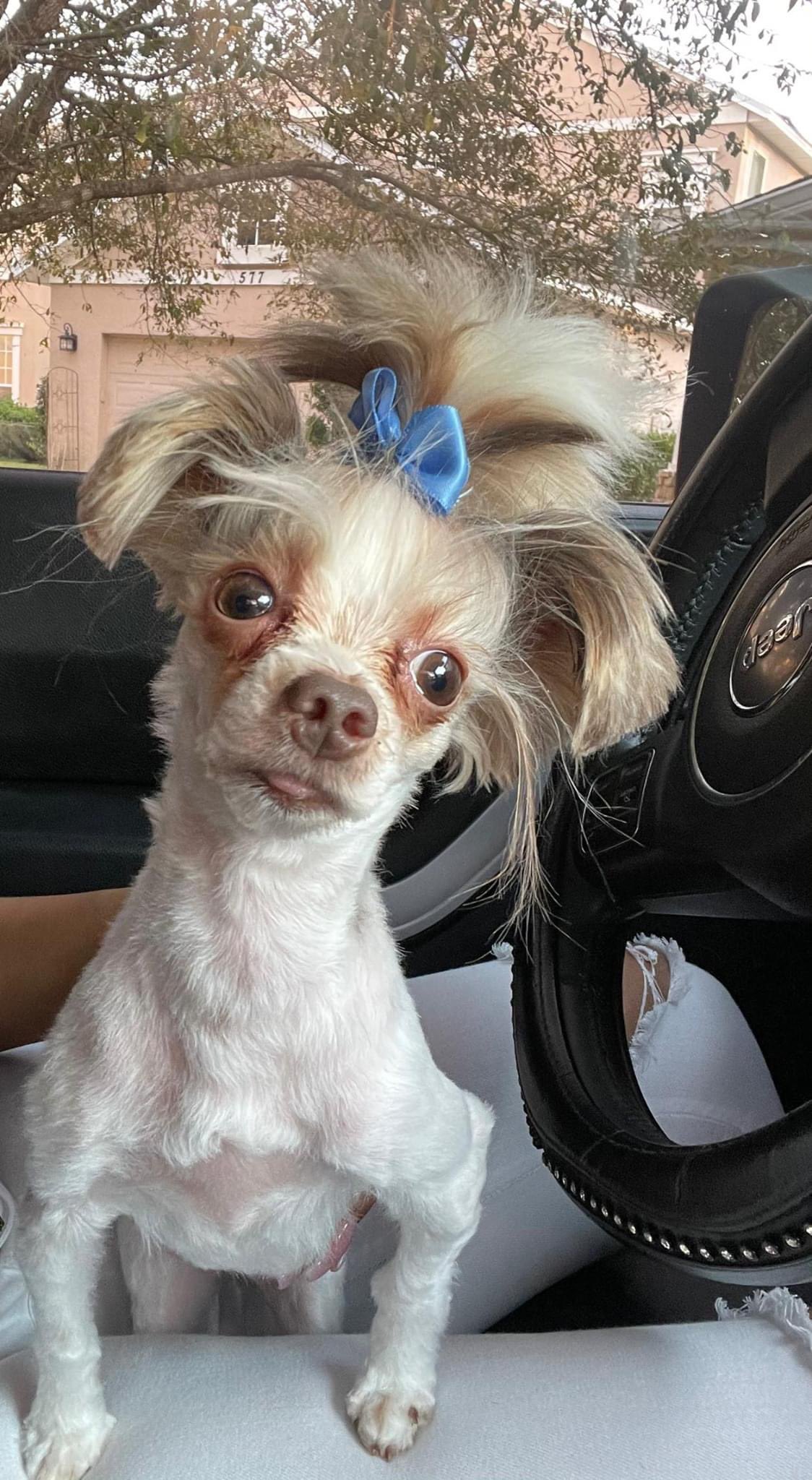 And a fourth wrote: "Me going out Friday night versus me waking up Saturday morning."
However, there were some people who defended the groomer's work.
"Customers like you are why a lot of private shops are just straight up not accepting doodles anymore," one person said.
And a second claimed: "The only reason why a groomer would shave them that short would be because you didn't brush them."
Either way, I think we can all agree that the dog looked a lot better before the grooming sesh.