We have a long, long wait until we get our next Love Island fix, but luckily, we have another dating show to keep us occupied.
Yep, The Cabins are back for a second season, launching at 9pm on Monday 3rd January.
And the show has had a bit of a makeover for its second season, with three brand, spanking new cabins to explore in rural Wales (with equally suggestive names - Otter's Pocket, Stag's Mount and Beaver's Burrow anyone?).
The Cabins this year are also closer together, giving couples the chance to gossip and debrief with their neighbours next door, as well as a whole heap of new private areas and dating zones that couples can explore.
Packed with first ever blind dates, awkward silences, cooking disasters, karaoke and heartfelt confessions, we cannot wait to meet our new contestants heading into The Cabins, and see if any new Cabins Couples crop up for 2022.
Our new cast of characters include:
Denni, 20: a make-up artist from Hertfordshire
Jessica: 25: a cruise ship entertainer from London
Richie, 25: a nursing assistant from Burton-On-Trent
Cory, 28: a kid's activity centre manager from South London
George, 26: a hairdresser from Leicester
Harry, 23: a entrepreneur from Scotland
Taryck, 25: an estate agent from Devon
Jad, 26: a car salesman from London
Roxanne, 21: a recruitment agent from London
Amy, 18: a junior hairdresser from Scotland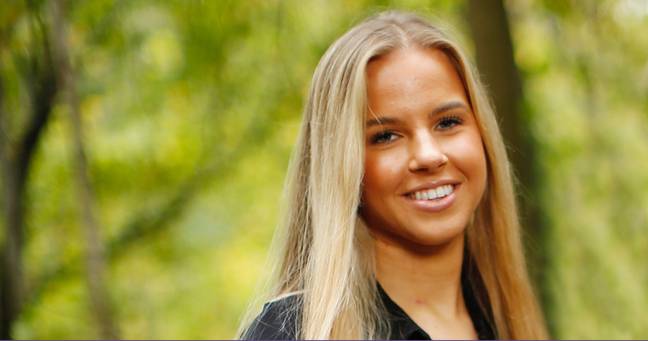 Megan, 19: a beautician from Surrey
Prince, 23: a salesman from Kettering
Amir, 26: an optometrist from Manchester
We're getting excited already....
The Cabins starts Monday 3rd January at 9pm on ITV2 and ITV Hub