Billy Jenson wrote: "As we all binge The Bundy Tapes on @Netflix and share the trailer for the Zac Efron movie, please remember the victims. These women all had hopes and dreams. They should all have movies made about them. I always try to remember what these monsters took away."
The release of Netflix's docuseries was timed to coincide with the 30th anniversary of Bundy's execution after he was found guilty of the murder of several young women - though he later confessed to the rape and murder of upwards to 30 women, most of which were young college students.
In the same week, Voltage Pictures premiered Extremely Wicked, Shockingly Evil and Vile at the Sundance Film Festival. However, the film which depicts Bundy's life through the eyes of his former girlfriend Elizabeth Kloepfer, has been criticised by many for 'glamorising' and 'romanticising' the serial killer.
Now one Twitter user is urging people to think about Bundy's victims, rather than focusing on the monster who took them away.
Billy wrote: "Lynda Ann Healy was 21. She was a psychology major preparing to graduate that semester. Lynda loved working with handicapped children and got up at early every day to report on the skiing conditions for local radio.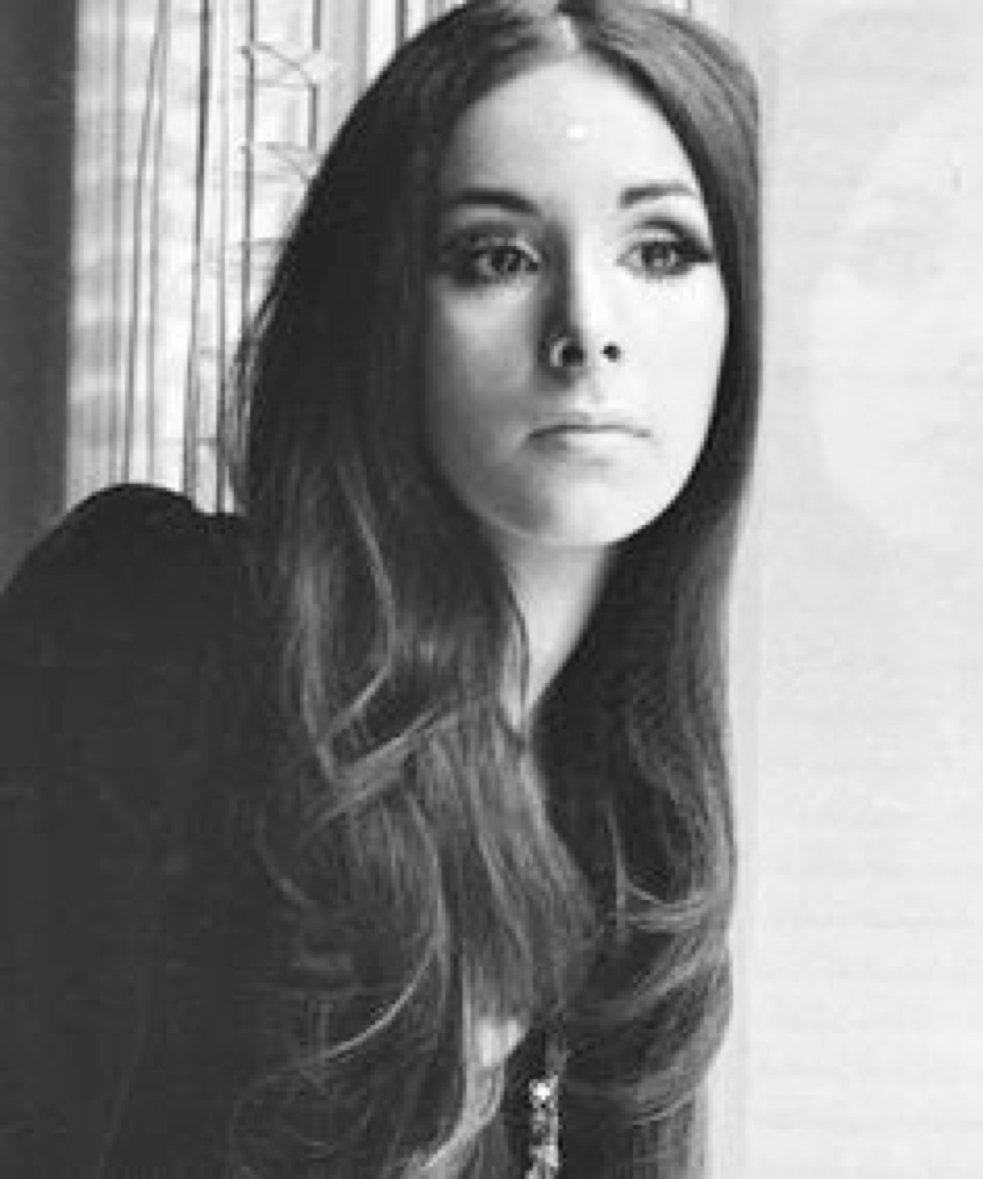 Credit: Twitter

"Susan Elaine Rancourt was 19. She worked two full-time jobs in the summer to save up money for tuition. Susan wanted to go into medicine and had 4.0 GPA-while working full time in a nursing home in between classes.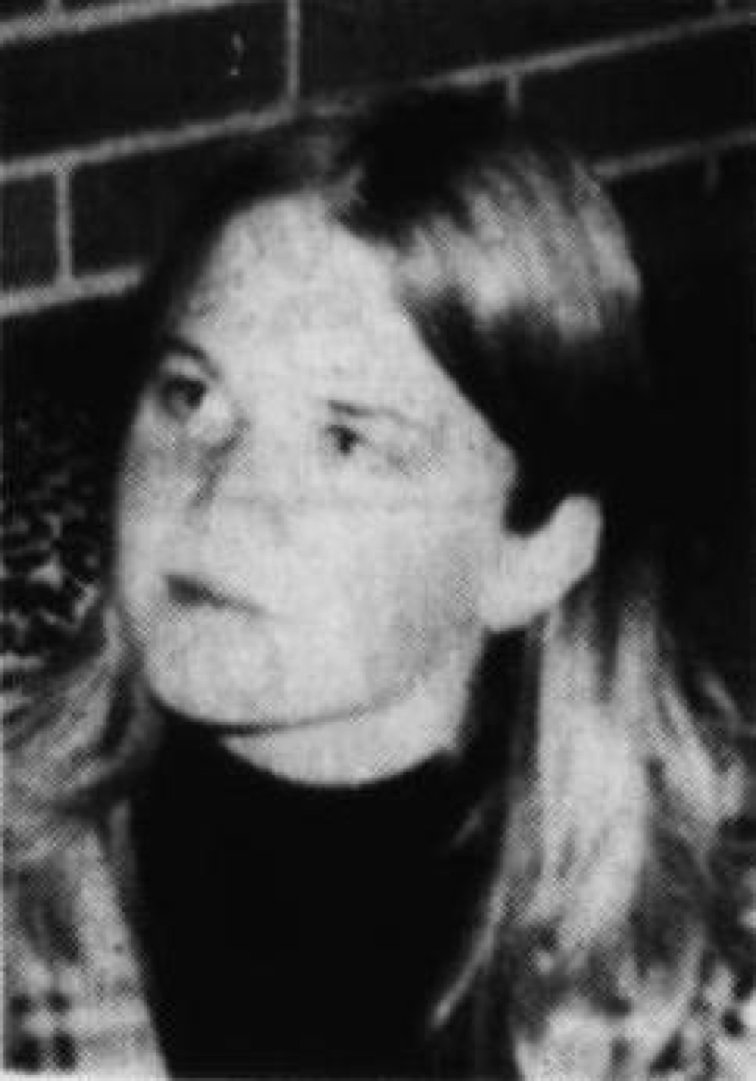 Credit: Twitter

"Donna Gail Manson was 19. She was a student at Evergreen State College, a very good flute player and was described by Ann Rule as kind of a goth, as her roommate was concerned about Donna's interests in alchemy, magic and death.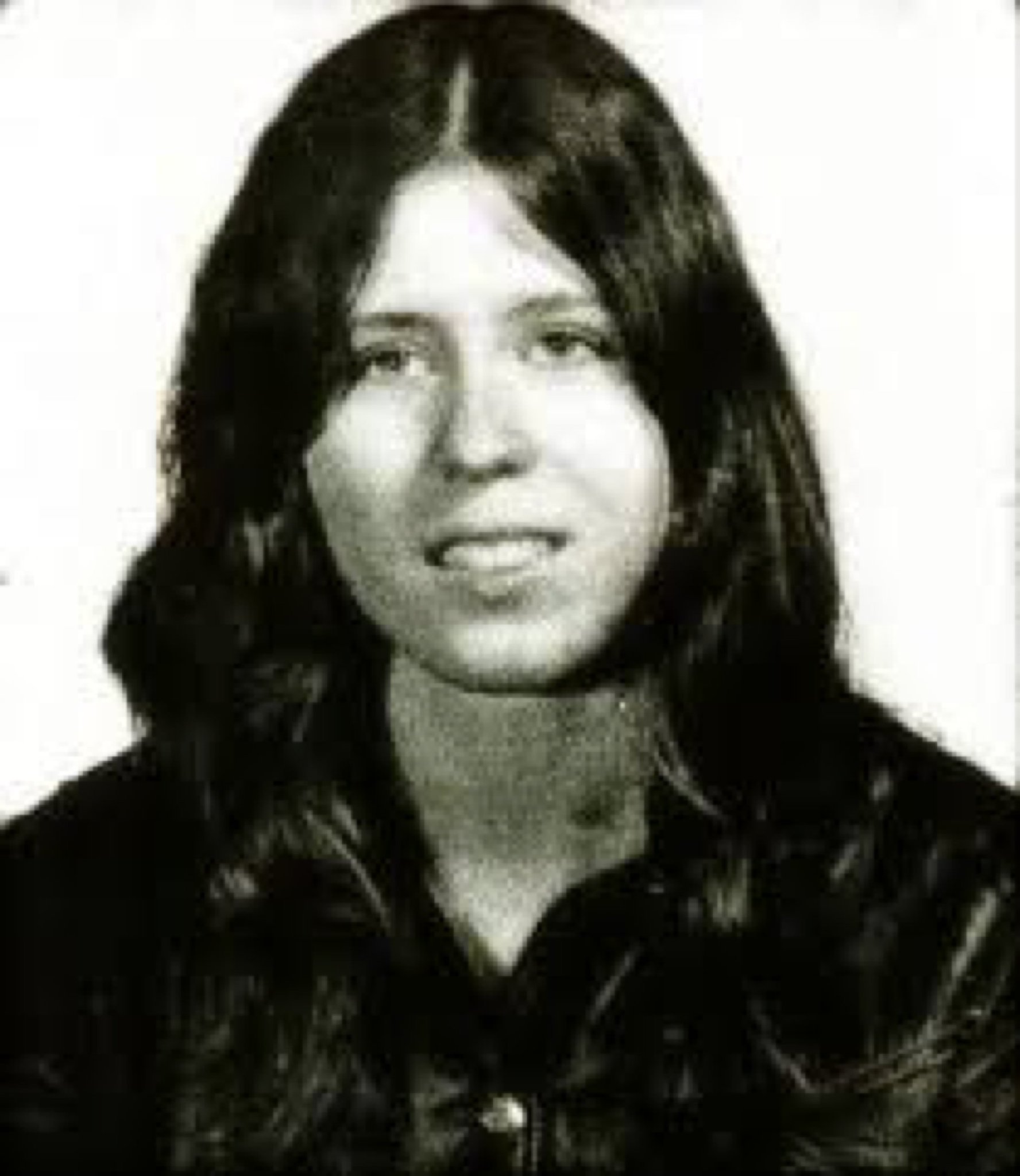 Credit: Twitter

"Kathy Parks was 20. She was a world religions major at Oregon State. There is not much written about Kathy. As someone who was also a world religions major, I can hazard a guess at what she might have been looking for-those truths we all have in common, no matter the religion.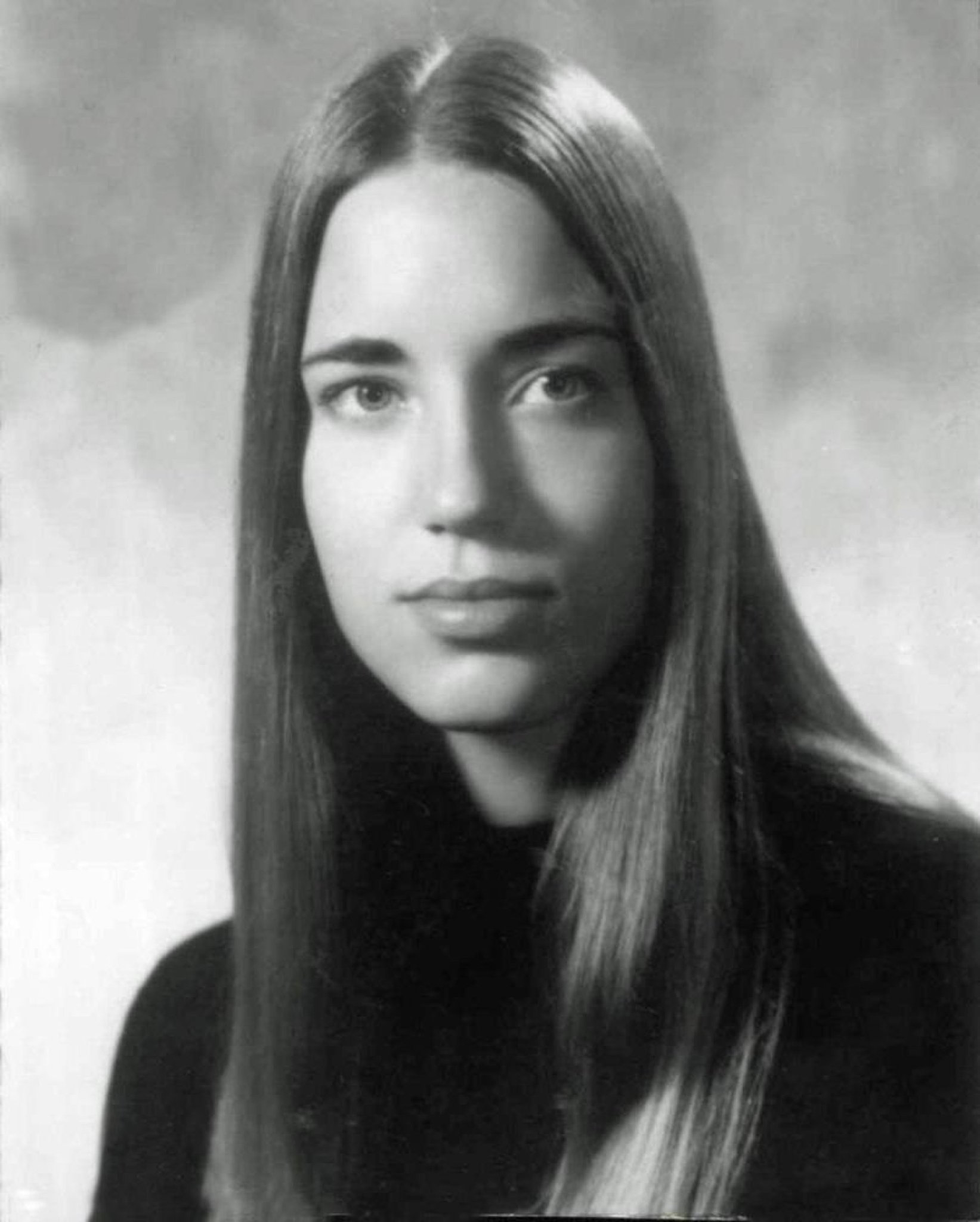 Credit: Twitter

"Brenda Ball was 22. She was described as a free spirit who had recently left community college and was just trying to find herself.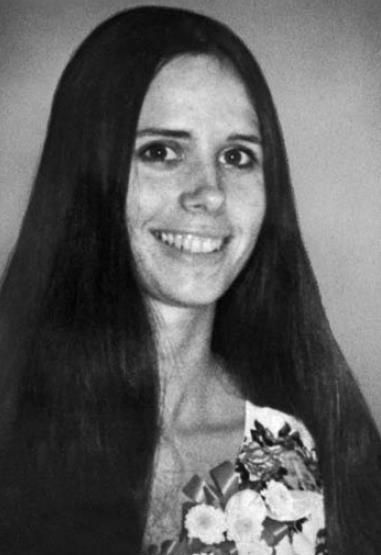 Credit: Twitter

"Georgeann Hawkins was 18. In her senior year of high school she was named a Daffodil Princess, and traveled across Washington attending events, giving speeches and once addressed the state legislature. Georgeann graduated with straight A's and excelled in her freshman year at UW.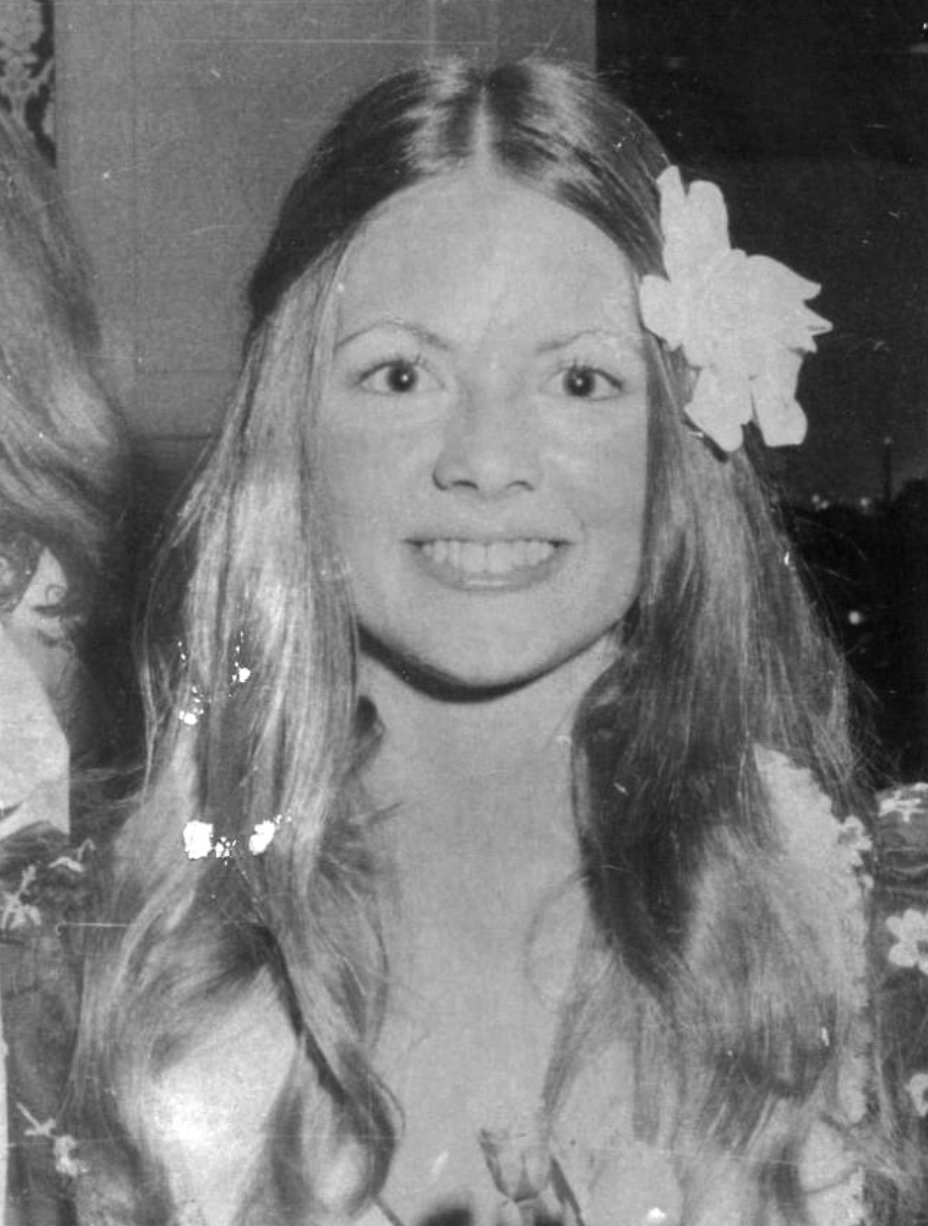 Credit: Twitter

"Janice Ott was 23. She was a juvenile probation caseworker. Janice had just gotten married, and was living with a roommate while her husband Jim attended classes in California."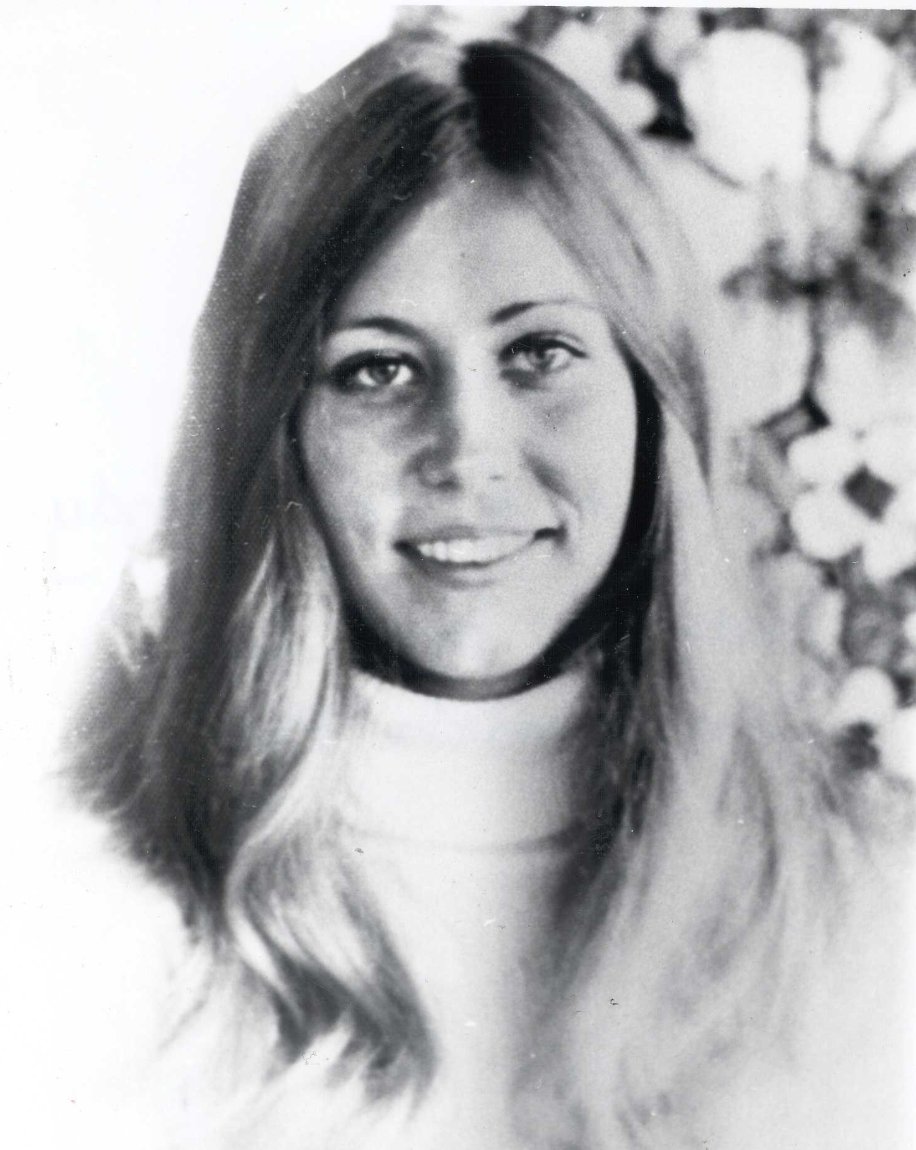 Credit: Twitter

"Nancy Wilcox was 16. She was a cheerleader at Olympus High School and worked part-time as a waitress. Nancy was an active member of her local Mormon church.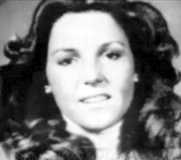 Credit: Twitter

"Debra Kent was 17. She wanted to be a social worker. Debby would walk down the street and feed the parking meters of stranger's cars so they wouldn't get a ticket. She loved to dance."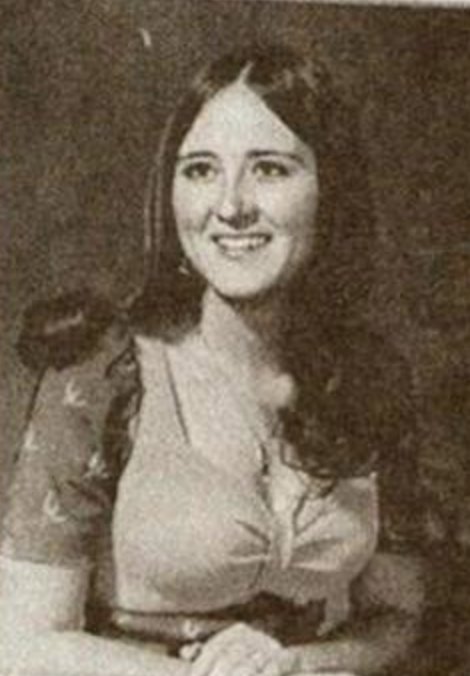 Credit: Twitter

"Denise Oliverson was 25. I wish we knew more about her. All that's usually written about Denise was that she went on a bike ride to clear her head after a fight with her husband-which should never define anyone.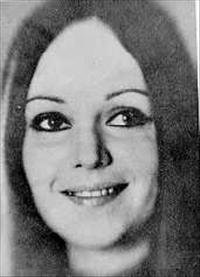 Credit: Twitter

"Susan Curtis was 15. She was a student at Woods Cross High School and was on the track team and the girl's baseball team. Susan rode her bicycle 50 miles to attend the Bountiful Orchard Youth Conference at Brigham Young University in Provo."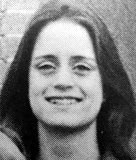 Credit: Twitter

"Laura Aime was 17. She was working small jobs after dropping out of high school. She was trying to find herself and spoke with her parents every day.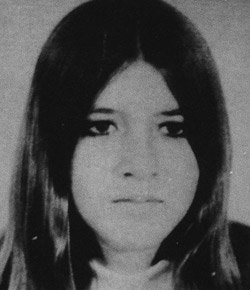 Credit: Twitter

"Caryn Campbell was 23. She was a registered nurse, recently engaged to a cardiologist and living in Dearborn, Michigan. She was on a ski vacation in Snowmass Village, Colorado.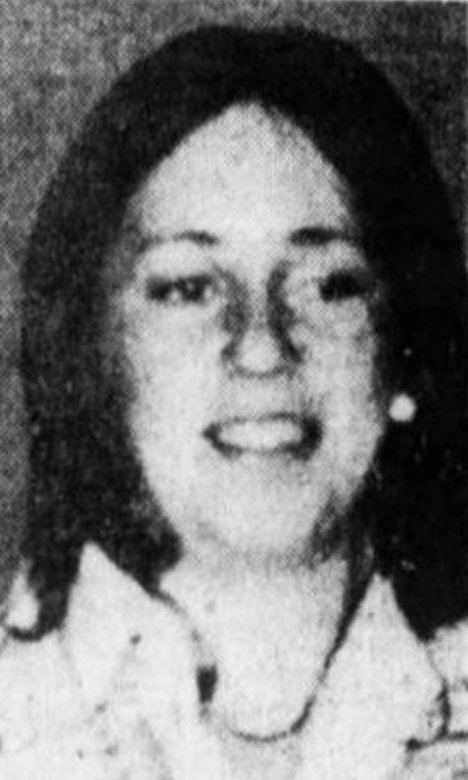 Credit: Twitter

"Melissa Smith was 17. She was the daughter of the local police chief and was very cautious. Please someone share more information about Melissa.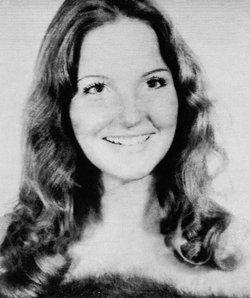 Credit: Twitter

"Lisa Levy was 20. She was a sister in the Chi Omega sorority at Tallahassee's Florida State University."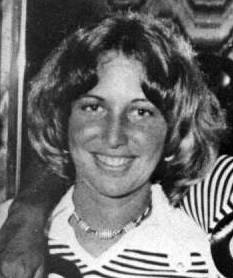 Credit: Twitter

"Margaret Bowman was 21. She was a sister in the Chi Omega sorority at Tallahassee's Florida State University."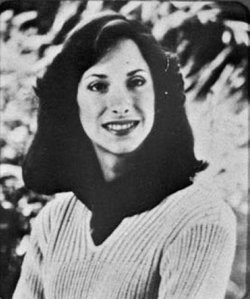 Credit: Twitter

One Twitter user replied: "I wish there was a way to ID all of the unknown women that he killed. They have families, who I'm sure needed answers too."
Others suggested Netflix and Voltage Films should do a similar summary of the victims to pay respect to them and their families.