Buckingham Palace has released a first glimpse of the Queen's annual Christmas message which is scheduled to broadcast tomorrow.
The photo shows the monarch alone in the White Drawing Room in Windsor Castle, Berkshire, in a red dress, as she marks her first Christmas without her husband of 73 years after the Duke of Edinburgh died in April this year aged 99.
But there's one particular detail that has left fans feeling emotional.
A photograph of the monarch with her husband recreating a picture from their honeymoon in 1947 sits on her desk as she addresses the nation on Christmas Day.
The 95-year-old is also wearing the same sapphire chrysanthemum brooch in broadcast that can be seen in the picture.
People on Twitter were left feeling very emotional after the picture was released. "A sad year but a very Merry Christmas to her Majesty the Queen," one person on Twitter wrote.
While another Twitter user said: "HM is going to make me cry."
And a third person responded: "Getting tearful just thinking about it."
The Queen and Prince Philip spent their last Christmas together at Windsor Castle last year.
Like previous years the Christmas Day broadcast will reflect on some of the year's most profound moments, such as the ongoing coronavirus pandemic.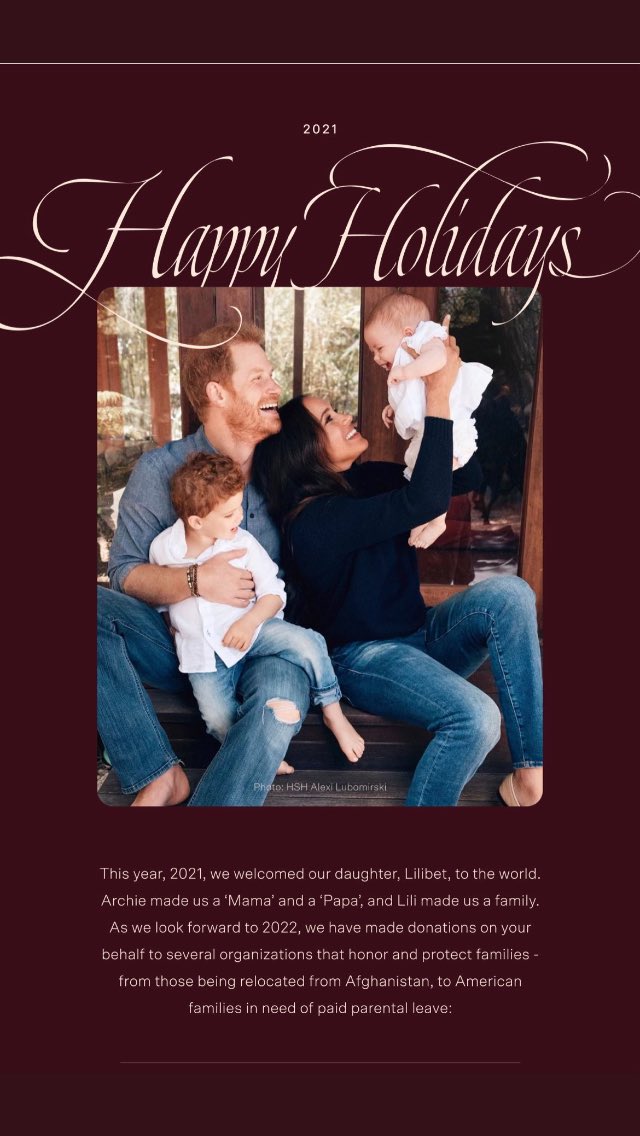 This year has been one of happiness and sorrow for the royal family. With the loss of Prince Philip the Queen also welcomed four great-grandchildren; Lilibet to Prince Harry and Meghan Markle, the Duke and Duchess of Sussex, Sienna to Princess Beatrice, August to Princess Eugenie and Luca to Zara Tindall.
Yesterday the Duke and Duchess of Sussex released the first picture of their daughter Lilibet.
The adorable family snap shows three out of the four wearing casual jeans and sitting on steps, with Meghan holding the couple's six-month-old daughter up in the air.
Two-year-old Archie can also be seen sitting on his father's lap, sporting a full head of red hair just like his dad.
The Queen's Christmas Day message airs on BBC, ITV and Sky at 3pm on Christmas Day.