Another Heatwave Is Heading To The UK Just In Time For Bank Holiday
While the UK was starting to fear that the long, hot summer might be over, it turns out that we've not seen the last of the sunshine as another heatwave is on its way...
Brits looking to paint the town red can expect to bask in another bout of hot, sticky weather just in time for the bank holiday weekend, according to the Met Office.
Temperatures are set to sour in the south by midweek, seeing the return of the humid weather in the run up to the Bank Holiday weekend.
While the week is expected to begin with spells of rain in the North and in central parts of the country, the showers won't be heavy or long-lived according to the Met.
The north will see temperatures of 22C while the south is expected to see temperatures of 26C in the south with light winds.
Tuesday and Wednesday will be "quite humid and muggy" while temperatures will rise to highs of 26C in the north and 28C in the south, depending on the sunshine.
Steven Keates, Met Office forecaster, said: "Ernesto's warm and humid air stays here for the first half of the week, with 26-28C from Monday to Wednesday in the South, with mainly dry weather for most.
"A cold front brings rain on Thursday, but the Bank Holiday weekend looks relatively warm at 23C and a degree or two warmer not ruled out.
"The South will be mainly dry, and the North still seeing good sunny spells, but less settled."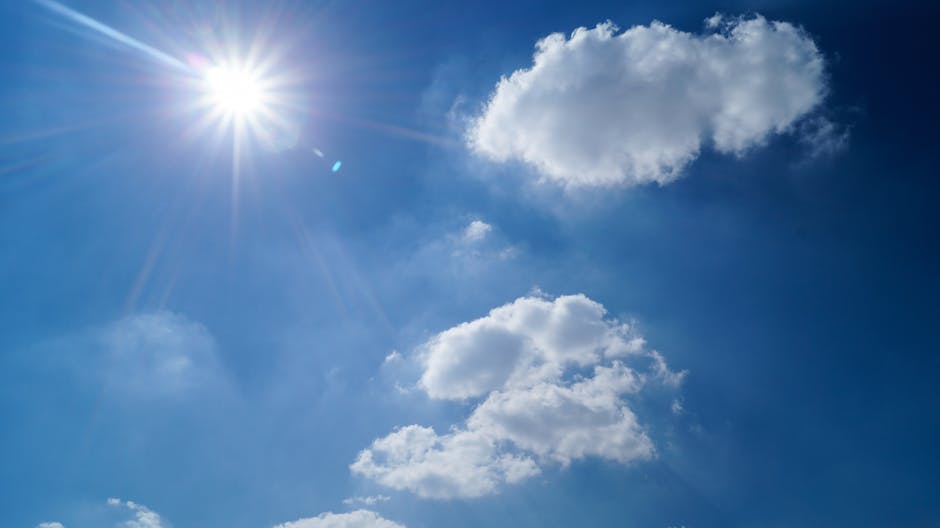 Credit: Pexels

With the heatwaves that the UK has already seen this year, 2018 stands a strong chance of being the warmest summer on record for the UK, according to the Met Office.
So far the mean temperature for this summer is 16.1C which is exactly the same as it was during the summer of 2006, which currently holds the record of the hottest summer.
Could this new heatwave mean that 2018 will beat 2006 to the post?
Featured Image Credit: PA Images
Topics: Weather, Life News, Real, heatwave