Police are searching for this man after several women had their drinks spiked during a night out at the same bar on Saturday (4th September).
One female victim in her 20s became unwell at a Slug and Lettuce bar in Brentwood, Essex, after she was earlier approached by a man who put his arms around her and kissed her cheek, police say.
Detectives believe that several other women were targeted on Saturday at the same bar.
The man Essex Police are looking to speak to in connection with the drink spiking is a white male with a shaved head who was seen wearing a blue polo shirt.
A statement from Essex Police on Facebook reads: "Do you recognise this man?
"We'd like to speak to him after a woman's drink was spiked in Brentwood High Street.
"It was reported that the victim, a woman in her 20s, became unwell at the Slug and Lettuce sometime after 11.15pm on Saturday 7 August.
"We believe she may have been approached by a man who put his arms around her and kissed her cheek.
"We understand that a number of women may have felt unwell at the same premises that night and would encourage them to report it to us if they haven't done so already."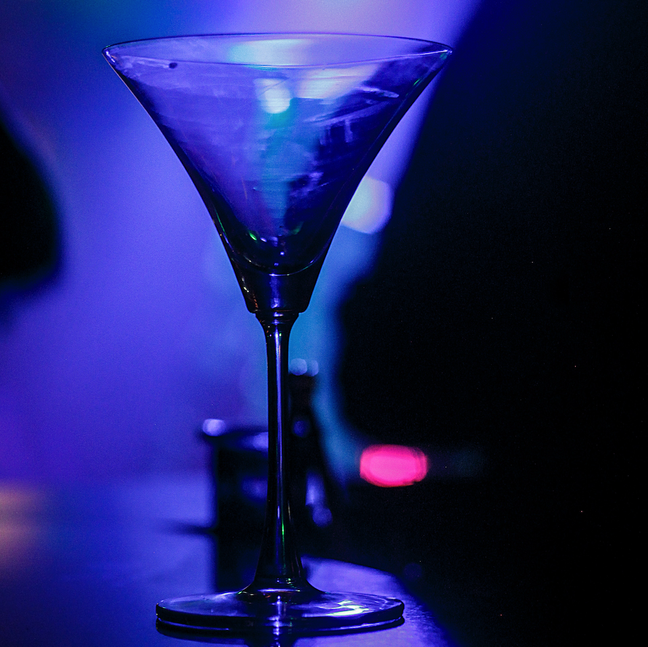 Essex Police are urging anyone with information on the incidents to contact them. If you have any information about this drink spiking incident, or the man pictured, you can submit it online here or use the 'Live Chat' button to speak to an online operator between 7am-11pm.
You can also call the police on 101 or, if you'd prefer to remain anonymous, you can call Crimestoppers on 0800 555 111.
The investigation into the incidents from Saturday comes weeks after an 18-year-old girl suffered horrific seizures and was hospitalised after her drink was spiked in a Southend nightclub, around 20 miles away.
Essex Police also received five reports of drink spiking in nearby Colchester on Thursday night (2nd September), including an 18-year-old girl who collapsed while clubbing with friends.
However these previous incidents are not believed to be related to the drink spiking in Brentwood.
A spokesperson for Slug and Lettuce, said: "We take every allegation of drink spiking very seriously and will assist the police in their investigation.
"We urge all customers to be present when their drink is ordered and that they do not leave it unattended.
"We operate a zero-tolerance policy in our venue and will continue to work closely with all local authorities to ensure the safety and wellbeing of our customers."
Research by the BBC Radio 5 Live Investigations Unit carried out in 2019 found there were at least 2,650 reports of drink spiking in England Wales between 2015 and 2019 and 71 per cent of victims were women.
For help and advice concerning drink spiking, please visit the Drinkaware website here.
If you have been affected by this story, you can find help, advice and support from Women's Aid here.