UK's Sexiest Accent Revealed And Scottish Is Voted On Top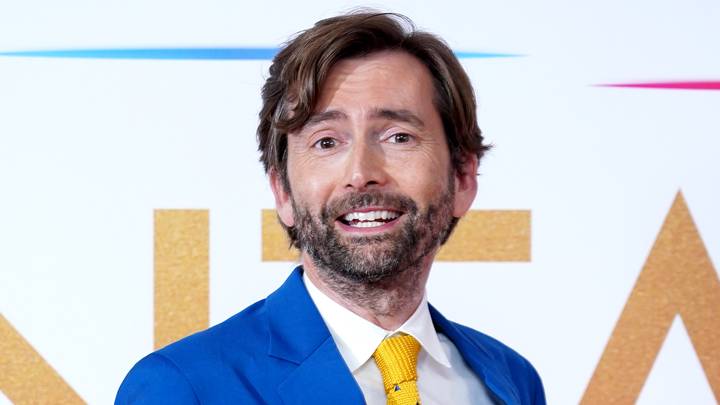 Featured Image Credit: PA
Scottish has officially been voted the UK's sexiest accent, according to a new survey.
Yep, a poll of 2000 Brits found that the dulcet tones of those north of the border were the most popular, whilst those in Merseyside were the least likely to send anybody into a spin (sorry, Scoursers!)
The research, from dating app happn, shows that 21 per cent of people favour the Scottish accent, while Geordie came in second, and Welsh came third.
The Northern Irish accent came in fourth, meanwhile the Queen's English was the next in line.
But not all accents were doing it for people. While it used to be in favour, the Cockney accent has now been deemed the second most unattractive, according to the research.
Next in line is the Birmingham accent, which only drew in five per cent of the vote.
Meanwhile, Essex and Leeds accents also made the bottom five.
Check out the full breakdown below:
Sexiest Accents
Scottish 21%
Geordie 17%
Welsh 16%
Northern Irish 14%
Queen's English 13%
Least Attractive Accents
Scouser 7%
Cockney 6%
Birmingham 5%
Leeds 4%
Essex 3%
Ipek Kucuk, relationship expert at happn, said: "There are so many qualities singles want in a prospective partner, and the way someone sounds is ranking high on that list.
"It's clear that what is being said is vital, but the HOW seems to be a new essential factor.
It comes as the dating app is launching a new factor, where people can give potential suitors a taste of their voice ahead of a date.
"Users can leave a voice-note on their own profile and listen to the voices of others," the expert explains.
"We want connections made online to be as true to life as possible, and hearing the way your Crush sounds will achieve this."
What a great idea. Scottish suitors, your time has come.