Netflix's 'The Big Flower Fight' Sounds Like GBBO For Florists
Featured Image Credit: Pxfuel
While you might not think that gardening is your thing, Netflix's The Big Flower Fight sounds just about as joyful, tense and quintessentially British as our favourite baking show.
The eight-part horticultural series, from ITV Studios' Multistory Media, will see ten duos - including sculptors, florists and garden designers - tasked with competing in a series of themed challenges, in which they will have to create large-scale flower installations.
Each episode will test the competitors in a different set of creative and practical skills, from floristry to carpentry and landscaping. So, basically, it's just like the Bake Off technical challenge...
The materials each pair is offered to create their installation will vary week-by-week, and as the competition heats up, the weakest links will be eliminated after each one.
Throughout, participants will be encouraged to think about using plants that give back to the natural environment - and there will be an emphasis on pollinating, insect-friendly species, too.
Eventually, just three teams will be left to battle it out in their bid to be crowned champions.
Quite frankly, we're sold.

The show is set to be hosted by comedian Vic Reeves, best known for bring the face of Vic Reeves Big Night In and Shooting Stars.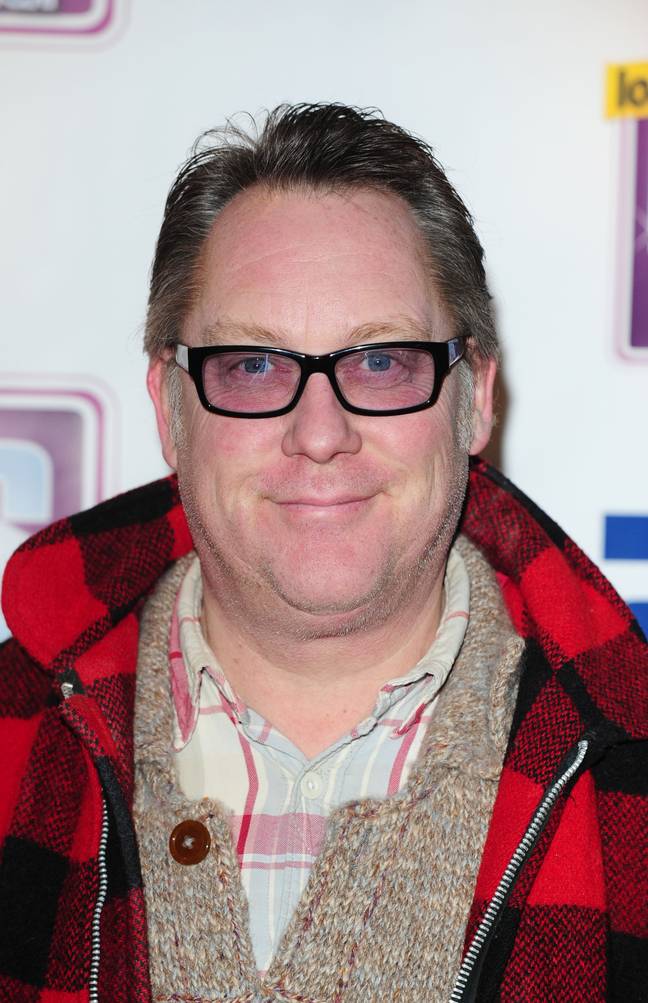 It will be produced by Simone Haywood (Come Dine With Me) and Susanne Rock (The Great British Sewing Bee).

While we don't yet have a release date for this programme, we've been promised that it's coming later this year.
Now if that isn't something to look forward to we don't know what is...