Remember The Children From Golden Compass? You Wont Recognise Them Now
The Golden Compass first hit cinemas back in 2007.
The film, which is based on the first book in Philip Pullman's His Dark Materials trilogy, Northern Lights, was escapism at its finest.
But where are the child stars from the film today? We did a little digging to find out.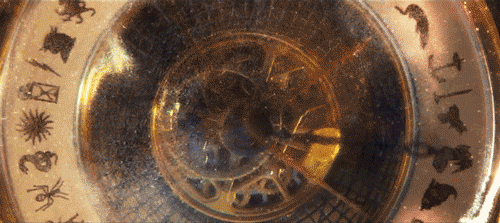 undefined

22-year-old Dakota Blue Richards played Lyra and has a number of TV roles to her name including Skins and Endeavour, as well as going on to appear in The Secret of Moonacre and 2016 comedy, Chicklit.
Credit: New Line Cinema/Instagram
Steven Loton played Tony Costa and has also appeared in Elizabeth: The Golden Age alongside Cate Blanchett,. He also seems to do a fair bit of writing on his own blog, as well as penning a number of books.
Credit: New Line Cinema/StevenLoton

Charlie Rowe played Billy Costa and went on to appear in Never Let Me Go with Keira Knightly and Carey Mulligan.
Credit: New Line Cinema/Instagram

Ben Walker played Roger and has appeared in a number of productions including Sweeney Todd, and TV series Torchwood, Demons and Doctors.
Credit: New Line Cinema/Wikia
Featured Image Credit: New Line Cinema
Topics: Entertainment News, Film