'Friends' To Start Shooting Reunion In August, Says Show's Creator
Featured Image Credit: Warner Bros.
After a brief delay, the Friends cast are officially planning to resume the much awaited reunion special in August.
Speaking to The Wrap, Marta Kauffman said: "We are hoping to be able to shoot in August, if all is well and there is no early second wave and the studio is open.
"If everything is in place and we understand all the protocols and we can still make a good show, we'll be shooting it some time, mid-to-late August."
The HBO Max show was originally described as an unscripted celebration, rather than a sequel to the sitcom.
Courteney Cox explained that it would comprise of the cast sitting and reminiscing about their time filming.
However, Kauffman suggested the reunion will consider "ways of looking at this that doesn't just feel like a mini-doc" with "components that are fresh and new".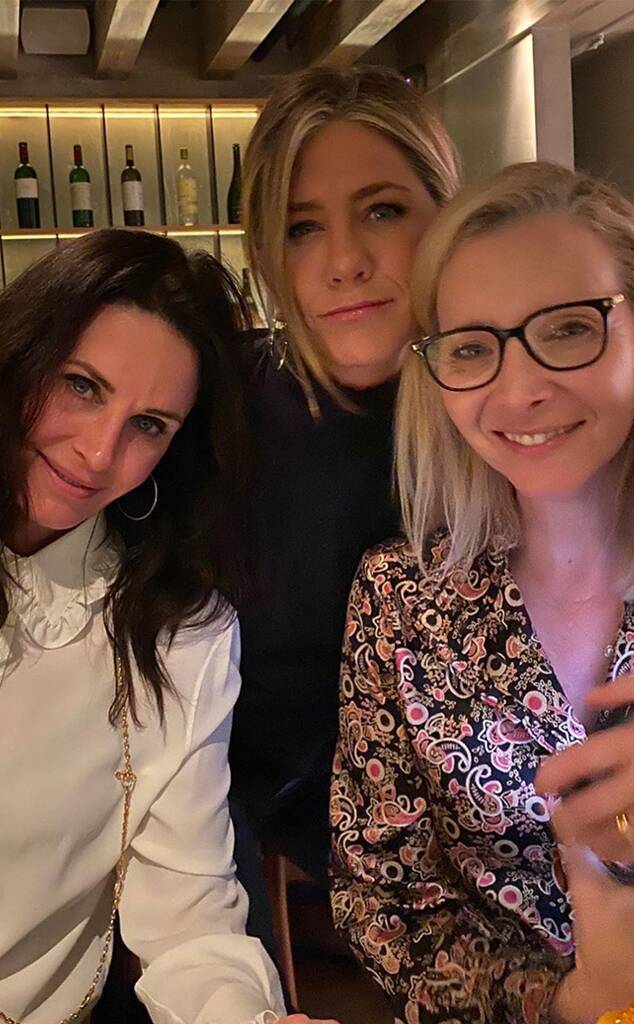 The reunion was meant to take place in May, but thanks to coronavirus restrictions the actors and crew weren't able to convene.

Naturally, the delay was a gutting blow for all Friends super-fans, having been hotly anticipated for months prior to its announcement.
Rumours of the reunion first started last October last year when Jen told Ellen DeGeneres that the cast were "working on something".

Then the selfies started on Instagram. The same month, Courteney posted a snap with Jen and Matt - and naturally, fans lost it.
But things *really* started to go wild when Jen posted a picture with the whole cast - who appeared to be at a dinner together.
Eventually, in February, the cast came clean, sharing an old Friends throwback shot and teasing: "It's happening...."
Let's just hope it actually is this time!