Danny Dyer 'Warns Jack Fincham And Dani Dyer Not To Have Kids Young'
Featured Image Credit: PA Images/ITV2
Danny Dyer has issued a stark warning to his daughter, Dani Dyer and her fella, Jack Fincham, who reveal they plan to tie the knot next year.
The EastEnders star wants Dani to 'live her life' before beginning a family with her Love Island beau.
He told the Daily Star: "As much as I love Dani, and of course I'm overjoyed we had her, I would advise her to have children later on in life.
"You should live your life first. There are benefits to having kids early, but you lose a lot of your own childhood and self-discovery."
Credit: Instagram/Dani Dyer

Danny and his wife Joanne Mas were both 20 when they welcomed Dani as their first born and he admits that it did put a strain on their relationship.
He continued: "It was a 24-hour-a-day thing - the baby put a lot of stress on our relationship.
"Sex goes out the window a little bit and you have to start earning properly, no f*cking about any more."
Credit: PA Images

However, the dad-of-three added: "I do trust her though, because I know she's a very loving girl who has come on this incredible journey with me and her mum.
"I know she's got her head screwed on right and I think she'll do OK in the end. I mean she'll be a happy and fulfilled person."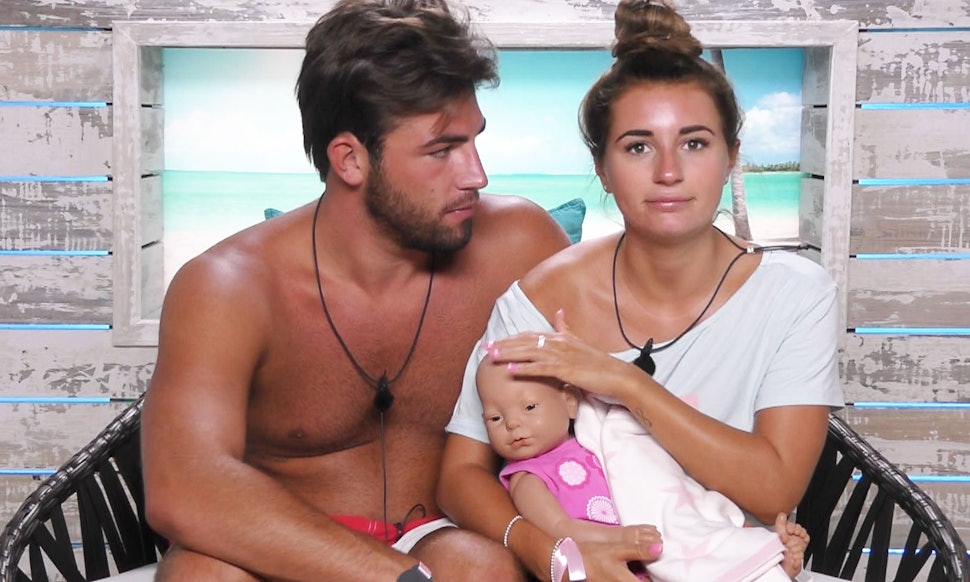 Credit: ITV2

It's not surprising that Danny wants to dish out some parenting advice after the loved-up couple revealed their plans to wed.
Jack told The Sun: "We're getting married next year, 100 per cent.
"Like my mum said to me so many times, 'When you know about someone, you just know.'
"And now I know what she's talking about. I just know that that's what we want to do."
Dani added: "It ain't about planning when we're gonna have kids.
"It's about enjoying a bit of time outside the villa now. And when we're both ready, we will talk about it. Right now I'm just happy to be with him."