BBC Announces Two New David Attenborough Nature Documentaries
Featured Image Credit: PA Images
Sir David Attenborough is returning to the small screen as he is set to front two new BBC nature documentaries this year.
The first is titled One Planet, Seven Worlds, and is being dubbed an "ambitious, landmark series".
It will air later this year in hour-long episodes and will see the presenter explore the seven "extraordinary" continents in the new natural history series, the Beeb announced.
"Each one-hour episode will transport viewers to a single continent and tell the story of its spectacular wildlife and iconic landscapes," the broadcaster said.
"We will discover why Australasia is full of peculiar and venomous wildlife, why North America is a land of opportunity where pioneers succeed and what the consequences are for life racing to compete on the richest of all continents, South America."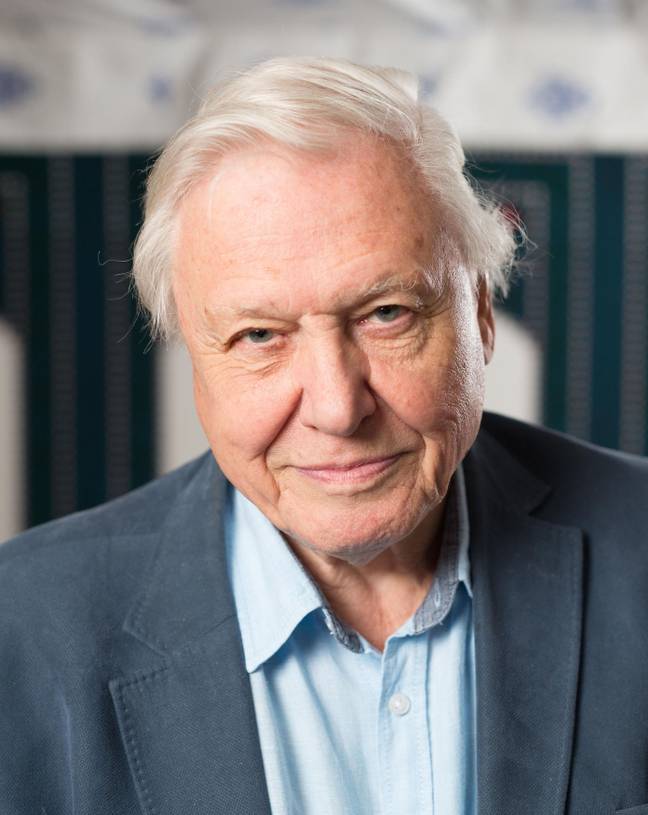 Viewers will also be given rare footage of "remarkable, new animal behaviour from all the continents including the baking plains of Africa and the frozen waters off Antarctica".
And the latest filming techniques will allow "audiences to experience each continent like never before".
What's more, David will also be fronting a joint venture between the BBC and PBS (an American broadcaster) off the back of the widely popular Planet Earth and Blue Planet series.
This joint series has the title Green Planet and will focus on plants and how they work in the world.
As well as these two BBC ventures, David will also be making his Netflix debut with a series airing in April.
Attenborough will be serving as the voice of documentary series Our Planet, which will premiere on the streaming giant on 5th April.

Netflix says: "The ground-breaking, eight-part series will showcase the planet's most precious species and fragile habitats, revealing amazing sights on Earth in ways they've never been seen using the latest in 4k camera technology."
Anything with David gets our seal of approval!